Latest News from HNF
Stay up to date with our most recent news and updates on CMT and INs.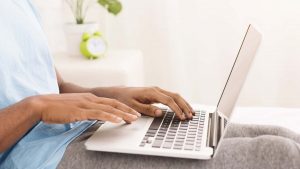 As you know, HNF is monitoring the COVID-19 situation as it continues. Along with other organizations worldwide, we have postponed all in person events through the end of July and will continue to assess future in-person events, as necessary. The HNF team...
read more