Blog Category
Webinars – Dating and Relationships
Total posts in Category: 3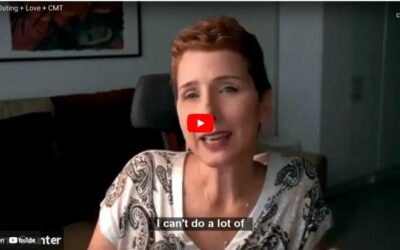 Dating, relationships, and intimacy play significant roles in the human experience.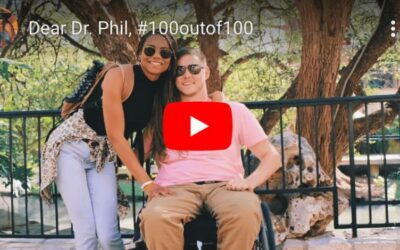 Dr. Phil may think that 100 out of 100 relationships involving caregiving fail, but we, and many more in our community, are proof he's wrong!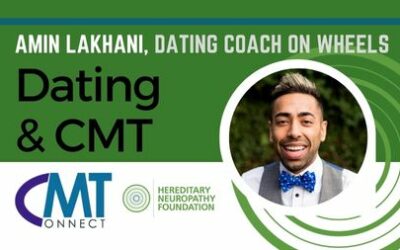 Join Estela & Amin as they discuss navigating online dating and relationships with CMT.