Welcome To The
Hereditary Neuropathy Foundation
Our mission is to increase awareness and accurate diagnosis of Charcot-Marie-Tooth (CMT) and related inherited neuropathies, support patients and families living with CMT, and fund research that will lead to treatments and cures.
Your Voices Were HEARD: Watch HNF's Externally-led Patient-Focused Drug Development Meeting  ~ Click Here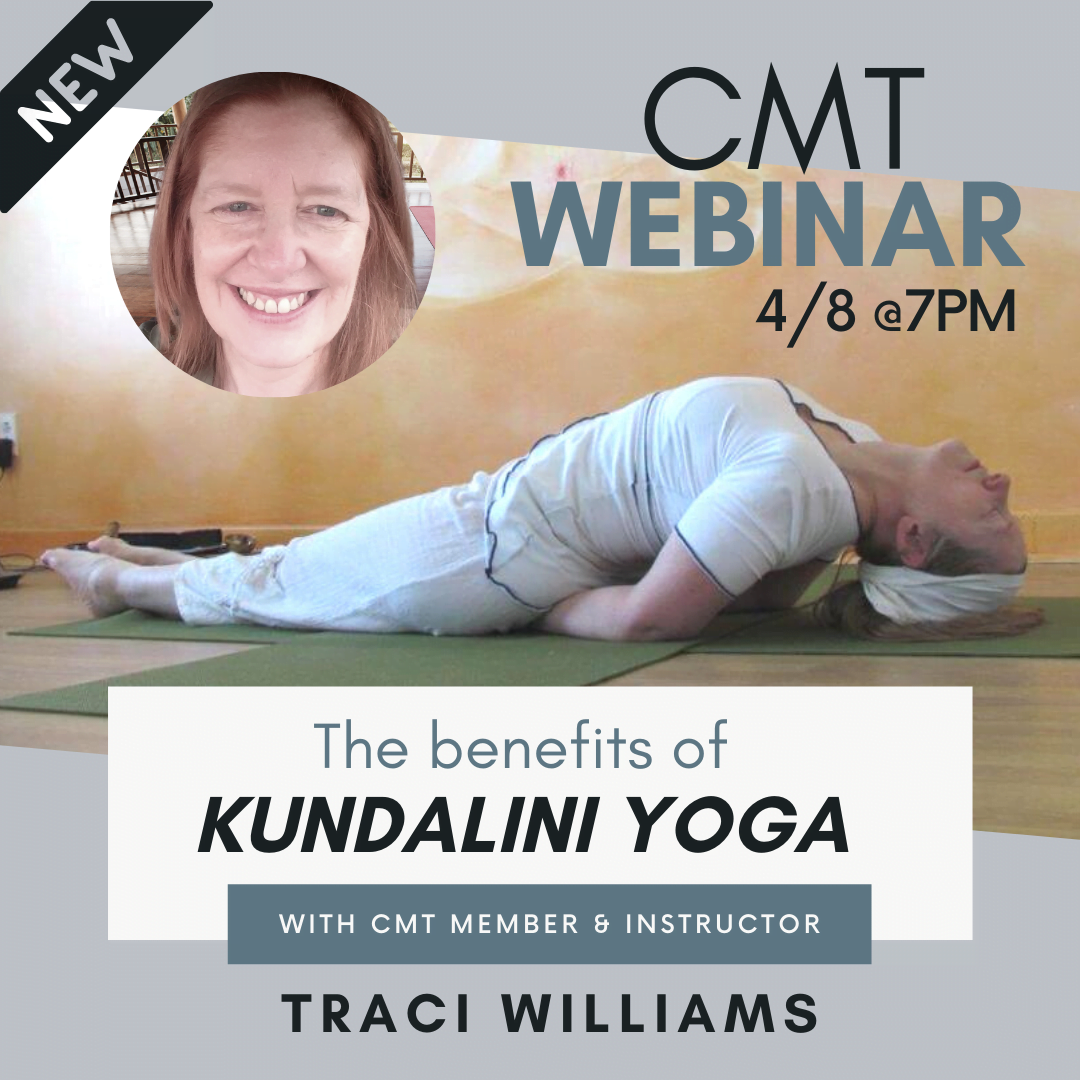 4/8 Webinar - The Benefits of Kundalini
Join us for this CMT-Connect Webinar as we dive deeper into Traci's incredible CMT journey and the powerful benefits of Kundalini yoga.
"Having a Type A personality, yoga bored me, but my body, even with pain, wanted to do it… and I listened".  She has been teaching since 2011 and now has over 500 hours of related training, including in-depth anatomy and physiology!
*NEW CMT Fitness Platform
Movement is Medicine™ is an adaptive fitness initiative created by the Hereditary Neuropathy Foundation to encourage and support physical activity and healthy lifestyles among those affected by Charcot-Marie-Tooth (CMT) Disease or other rare conditions. Join for free virtual classes and more!