Welcome To The
Hereditary Neuropathy Foundation
Our mission is to increase awareness and accurate diagnosis of Charcot-Marie-Tooth (CMT) and related inherited neuropathies, support patients and families living with CMT, and fund research that will lead to treatments and cures.
Your Voices Were HEARD: Watch HNF's Externally-led Patient-Focused Drug Development Meeting  ~ Click Here
#GivingTuesday - Dec. 1st
Your Giving Tuesday gift can have a profound impact on those living with CMT.
December 1, 2020
CMT on Twitch - Ellie (3lleBelle)
Learn how CMT career gamer, Ellie is raising awareness and research funds on the world's leading live streaming gaming platform.
December 4-6th, 2020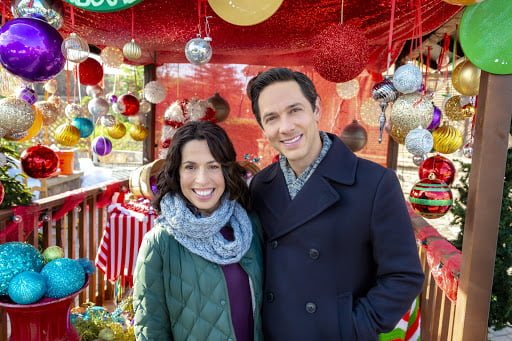 The Christmas Bow
Watch Joy Perry Team CMT member and amateur actress with CMT star in her debut roll in The Christmas Bow on The Hallmark Movies and Mysteries Channel.