Blog Category
Ways to Give
Total posts in Category: 3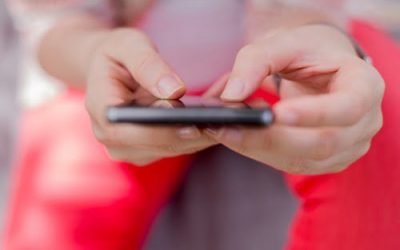 HNF has partnered with an app called RoundUp that allows users to donate the change to support CMT research.
Corporate matching gift programs are charitable giving programs setup by corporations in which the company matches donations made by employees to eligible nonprofit organizations. For example, if a donor works for Bank of America and donates $100 to the Hereditary Neuropathy Foundation, Bank of America will double the donation by also writing a check for $100.
Cheryl and Robert made the altruistic decision to ask their wedding guests to make a donation to HNF in lieu of traditional gifts.