Total posts in Category: 3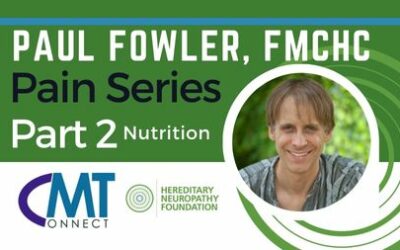 Join us as we explore the power of Nutrition with CMT patient and Functional Medicine Coach Paul Fowler.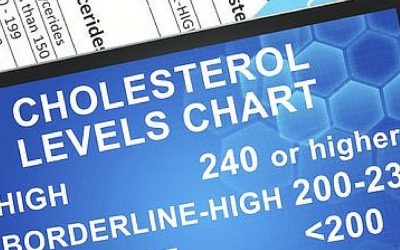 About one in every eight American adults have high levels of total cholesterol. Does Charcot-Marie-Tooth contribute to high cholesterol.
If you have Charcot-Marie-Tooth, moderate exercise is usually best, especially when combined with a healthy diet.