Blog Category
The CMT Genie
Total posts in Category: 3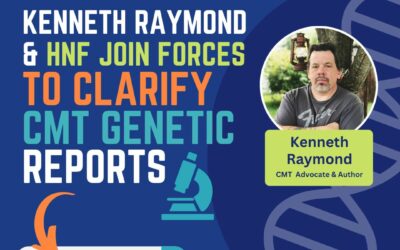 HNF & Kenneth Raymond Join Forces to Clarify CMT Genetic Reports  Since the launch of HNF's...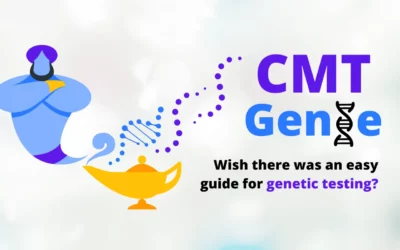 Despite the best efforts of our CMT community providing resources to obtain genetic testing, there...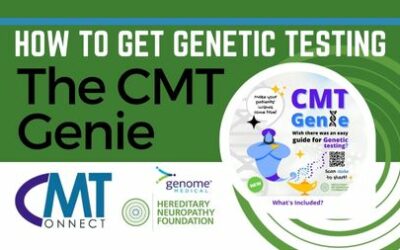 Trying to get a genetic confirmation of CMT can be overwhelming, and you might not have access to healthcare providers who are familiar with all the choices out there.