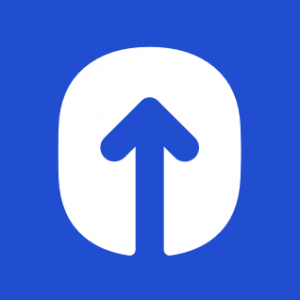 HNF has partnered with an app called RoundUp that allows users to donate the change to support CMT research while rounding up to the next dollar from credit or debit card purchases – all automatically and without hassle.
You can even cap the maximum donation amount in a given month. For example, if your bill is $9.30 and you round up to the dollar, you would be donating .70 cents for CMT research. If 1000 people per month donated up to .70 per credit or debit card purchases and had at least 4 transactions each month that would generate $2,800 per month and $33,600 annually for CMT research!
Sign up today! https://www.hnf-cure.org/roundup-app/
Or simply download the app or use the web version at roundupapp.com. You'll be able to create an account and choose HNF when prompted to select the organization you will support.
Let's  spread the word by emailing friends and families or sharing on Facebook, Twitter, and Instagram!
We're happy to answer any questions. Please email [email protected]