Join our most recent efforts and help gear up for CMT Awareness Month, September 2011!
Just recently, the New York state legislature passed a resolution memorializing NY Governor Andrew Cuomo to declare this September as CMT Awareness month in the… Continue reading →

For the the first time ever, the Hereditary Neuropathy Foundation will participate in Americana Manhasset and Wheatley Plaza's Champions for Charity®.
Champions for Charity® Holiday Shopping Benefit is December 1, 2 & 3, 2011. Help support HNF by doing… Continue reading →
"America's Friendliest Marathon," held in Richmond, VA this past weekend, included some important friends of the Hereditary Neuropathy Foundation who ran to raise awareness of Charcot-Marie-Tooth and to generate funds for research to find a cure.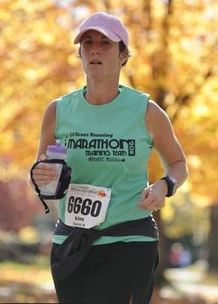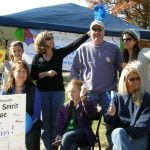 Kim Farren was the… Continue reading →