"America's Friendliest Marathon," held in Richmond, VA this past weekend, included some important friends of the Hereditary Neuropathy Foundation who ran to raise awareness of Charcot-Marie-Tooth and to generate funds for research to find a cure.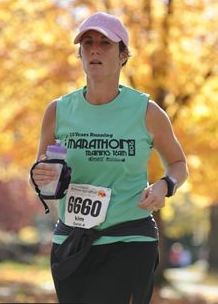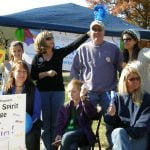 Kim Farren was the star of the day, completing her first marathon in honor of her sister, HNF founder Allison Moore, and the millions like her who live with CMT.
It was an emotional and exhilarating day.  A crisp breeze mixed with sparkling sun to make the perfect day for runners and cheerleaders alike!  A crowd gathered at mile 22 to bring Kim home to the finish line.  Her sister Courtney even joined her for that last leg.  In all it was an amazing accomplishment that symbolizes the commitment of our partners in this mission to support those living with CMT.
Of course we held a big celebration hat evening to congratulate Kim!  Thank you to Party Ease, LLC, who did such a great job catering the event.  In all, several thousand dollars was raised in pledges and contributions–thank you so much to all who donated!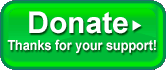 If you haven't already, please consider a donation on Kim's behalf.  Thank you so much!
Take a look at pictures on facebook, and watch our video below!