Charcot-Marie-Tooth Disease
Symptom Checklist
Use this checklist to keep track of your symptoms. Take it with you to each visit with your doctor to help in discussing your health and treatment plan.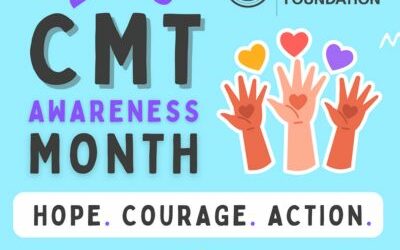 This year, HNF is spotlighting 3 Key Pillars vital to CMT Awareness & Research success.
We invite you to choose from each pillar throughout this September to drive Impact That Matters!