Everyday tasks can sometimes be challenging for individuals with CMT.
Do you have a tip or a shortcut to share with fellow CMT'ers to make their life easier?
If so, please share with HNF and we'll publish for all to see.
Amazon Wishlist
HNF's focus is to support people living with CMT and their families with critical information to improve their quality of life, and we are dedicated to finding treatments for CMT. We provide a strong organizational voice to those living with CMT worldwide.
The HNF team and supporters have curated an ULTIMATE wishlist of CMT-friendly products on Amazon to make life with CMT easier!
We hope you find this list helpful!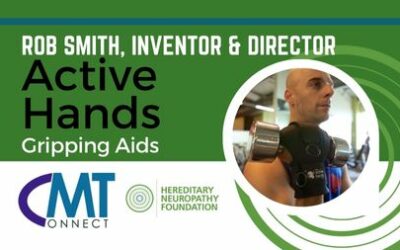 Hear from Rob Smith, Inventor and Director of Active Hands and learn about these life-impacting products designed especially for people living with reduced hand function.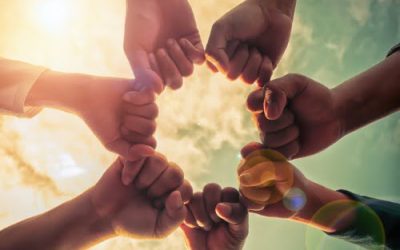 When we learned of Rob Smith's story, and how his line of gripping aids came to be, we knew it was one worth sharing.