Dating, relationships and intimacy play major roles in the human experience.
HNF understands the challenges many of us can encounter when CMT is added to the mix. That's why we've created this page to share some our favorite discussions & resources on this important topic.
Please check the webinars from the link above and the Related Blog Posts at the bottom of this page.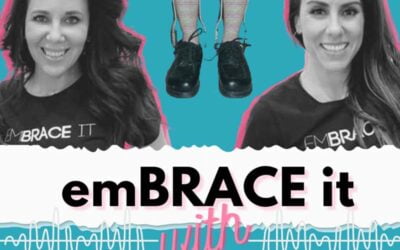 Finding love can be challenging and even more so when you have a disability. In this episode, Lainie & Estela share their thoughts on a listener's online dating questions as well as 5 RED Flags to steer clear of when looking for a loving partner.