The latest data from the Bureau of Labor statistics highlights the employment situation of people with and without disabilities in 2021.
Only 21.3% of Americans age 16+ with disabilities were working or actively looking for work, far below the 67.1% rate for Americans without disabilities.
HNF is passionate about reducing these inequalities with our partners to provide CMT-focused resources to empower the  community with optimal employment opportunities and experiences.
CMT GRIN Stats
Did you Know?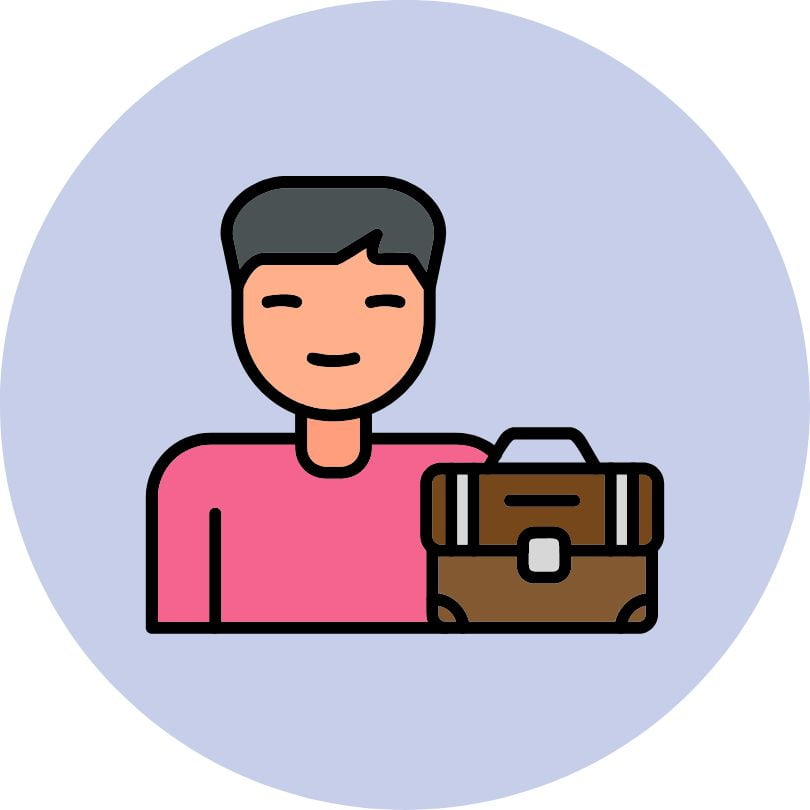 Part time due to disability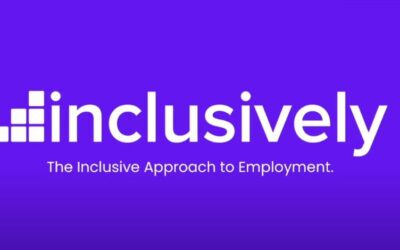 Inclusively is an employment platform for job seekers with disabilities and goes beyond a candidate's background, matching their experience, skills, and accommodations needed to succeed in the role.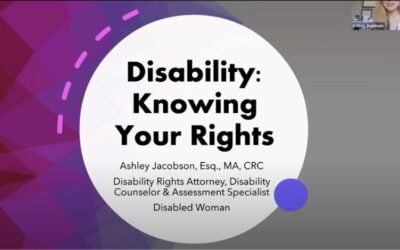 What are our disability rights at work, school & society in general? When it comes to CMT, learning our rights can seem like a daunting and intimidating endeavor.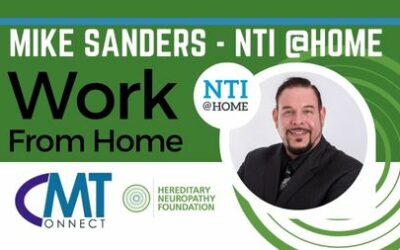 HNF is thrilled to present a new webinar with NTI@Home, a non-profit dedicated to providing people with disabilities and their caregivers with free virtual job training and placement