While the Americans with Disabilities Act (ADA) requires that hotels provide certain accessible accommodations, not all of these accommodations are created equal.
HNF has partnered with travel experts to provide the most accessible and enjoyable experience for the CMT community and beyond!
Short-term Rentals – Becoming Rentable
Becoming Rentable understands there is no one-size-fits-all when it comes to accessibility. Disabilities come in all shapes and sizes. While wheelchair accessibility is talked about the most, there's also hearing, vision, autism/IDD, and walker accessibility. That's why we offer 36 filters, so you can customize your own needs and find the best property for you and your family.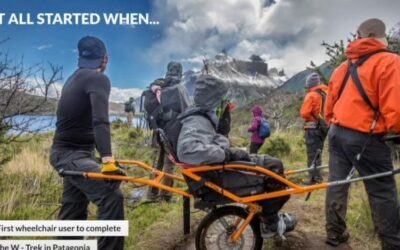 Wheel The World is an accessibility booking platform for people with disabilities to book hotels and tours confidently.