CMT-Connect Webinars
Empower. Educate. Connect
Watch Past Webinars
Learn more about our workshops by watching the CMT-Connect webinars.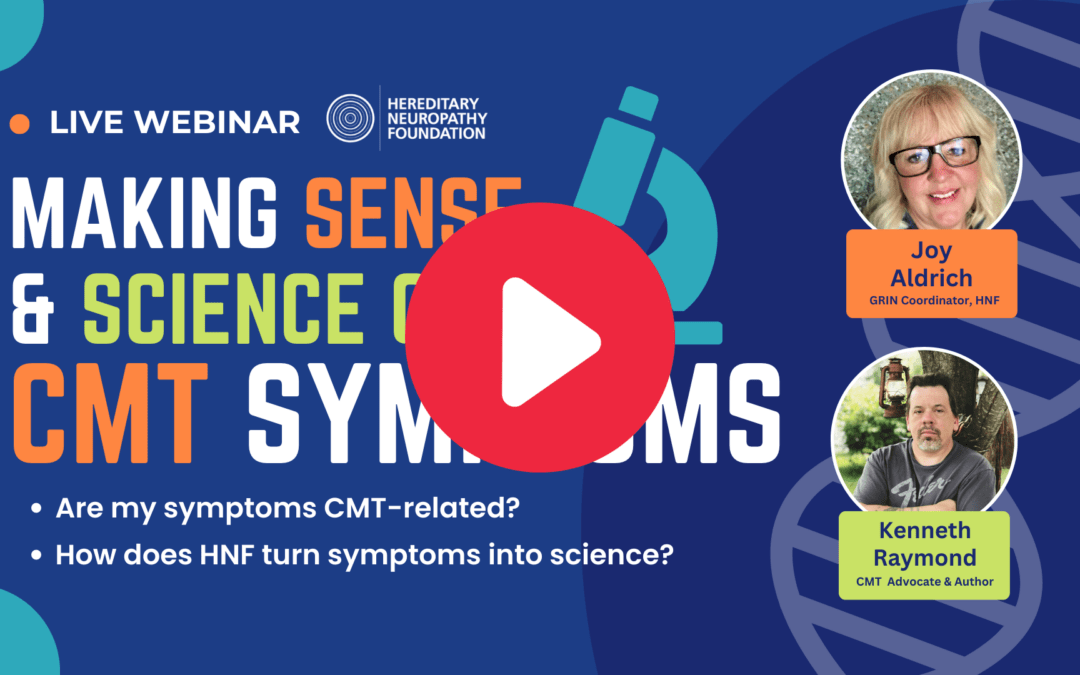 How do we know if our symptoms are Charcot-Marie-Tooth Disease related, and how can we drive research to better answer this question?
No Results Found
The page you requested could not be found. Try refining your search, or use the navigation above to locate the post.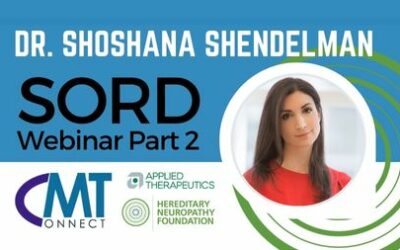 Clinical Trial Update for SORD Deficiency – Applied Therapeutics – Dr. Shoshana Shendelman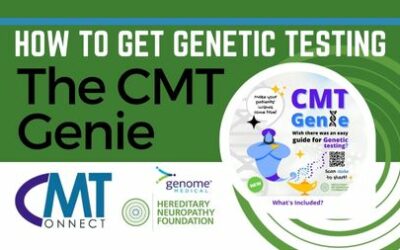 Trying to get a genetic confirmation of CMT can be overwhelming, and you might not have access to healthcare providers who are familiar with all the choices out there.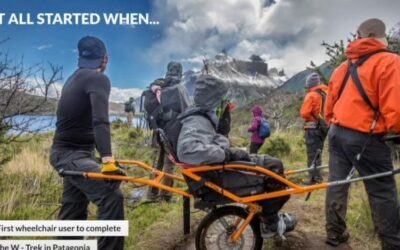 Wheel The World is an accessibility booking platform for people with disabilities to book hotels and tours confidently.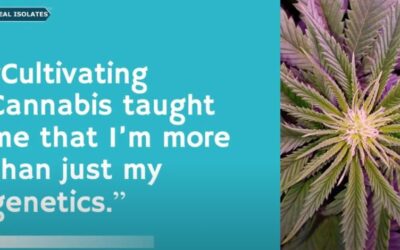 Cannabis can be a safe and effective tool to reduce symptoms of neuropathy and improve patient quality of life.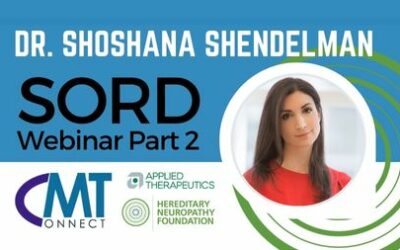 Join us for this webinar as we learn more about Sorbitol Dehydrogenase (SORD) Deficiency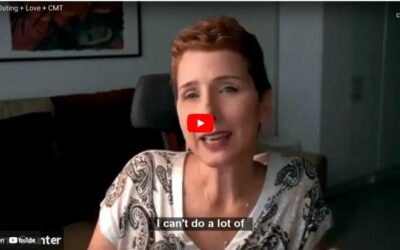 Dating, relationships, and intimacy play significant roles in the human experience.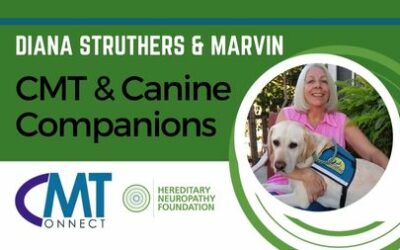 Learn about how Canine Companions paired these best friends together and how Marvin makes Diana's life easier and sweeter.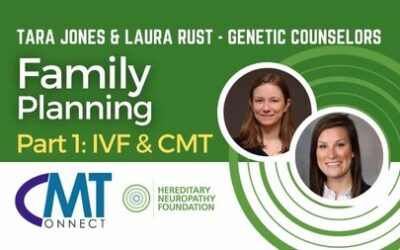 When it comes to family planning & CMT, there are ever-growing concerns, questions, and scientific developments that can seem overwhelming and have us questioning, "Where do we start?". The Hereditary Neuropathy Foundation aims to shed light on this vast topic with a 3-Part Family Planning Series.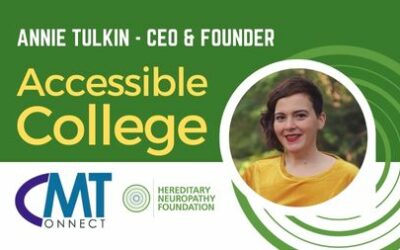 HNF is proud to have teamed up with Accessible College to help families and individuals with an introduction to the skills and tools needed to ensure a successful transition to and through higher education.
Join our experts, Meg D'Elia & Brian Piper, PhD along with CMT patient panelists as they provide research, insight and personal experience on the topic of medical marijuana.