HNF has funded 2 million in research dollars with our TRIAD program.
In order to support Charcot-Marie-Tooth research, HNF developed the Therapeutic Research in Accelerated Discovery (TRIAD) in 2007.
Our Mission is to increase awareness and accurate diagnosis of Charcot-Marie-Tooth (CMT) disease and other inherited neuropathies, support patients and families with critical information to improve quality of life and fund research that will lead to treatments and cures. HNF developed the Therapeutic Research in Accelerated Discovery (TRIAD) as a patient-led collaborative network with academia, government, and industry to develop treatments for CMT. Currently TRIAD involves many groups that span the drug discovery, drug development, and diagnostics continuum.
Our Core philosophy mandates that we collaborate with our patient community and strategic partners compassionately, honestly and with integrity. The patient always comes first and drives our patient support and research efforts.
We prioritize research programs that will change people's lives by partnering with innovative researchers and industry leaders. HNF ONLY supports projects that have potential to have an impact on human health.
With Charcot-Marie-Tooth research reaching such advanced stages we propose that efforts should be made to fill the various gaps in clinical studies, in order to translate therapeutics to patients more rapidly.
Research Publications
Sames L, Moore A, Arnold RJG and Ekins S, Recommendations to enable drug development for inherited neuropathies: Charcot-Marie-Tooth and Giant Axonal Neuropathy, F1000Research, 3:83, 2014.
Wood J, Sames L, Moore A, Ekins S, The multifaceted roles of rare disease parent / patient advocates in drug discovery, Drug Disc Today, 18: 1043–1051, 2013.
Beaulieu C, Samuels ME, Ekins S, McMaster CR, Edwards AM, Krainer AR, Hicks GG, Frey BJ, Boycott KM and MacKenzie, AE., A generalizable pre-clinical research approach for orphan disease therapy. Orphanet, 7(1):39, 2012.
We propose that in order to translate preclinical advances to the clinic and result in successful therapeutics there should be:
Alternative outcomes measures for CMT;

Demonstration that potential treatments are having an effect on the QoL of patients;

Genetic testing panels to facilitate identification of patients for future clinical trials;

Use of the Global Registry for Inherited Neuropathies (GRIN) database to capture patients for future clinical trials;

Use of the Charcot-Marie-Tooth Research Network (CMTRN) to establish baseline clinical data for inherited peripheral neuropathies caused by mutations in the rare and ultra-rare forms CMT/IN.

Education of clinicians and patients as to therapeutic options for these diseases.
HNF aims to meet these objectives by:
Supporting the first Phase 3 human trial for drug development for CMT1A.
Validating clinical outcome measures for all forms of inherited neuropathies to ensure successful clinical trials.
Advancing novel drug therapies for patients with CMT1A.
Supporting translational research to advance novel drug therapies for patients with CMT2A.
Working closely with biotech and pharma to help advance the potential for drug and gene therapies for inherited neuropathies.
Expanding the patient clinical registry to support the entire CMT research community to advance therapies.
Creating fast-track therapies for CMT through vital Natural History Studies.
Increasing CMT awareness to create a stronger patient community.
Supporting the development of animal models for CMT6.
We are addressing all of these areas and more with our TRIAD collaborators:
Academia
High content screens of 25,000 compounds for CMT1A (PMP22) and CMT1E (point mutation).
Developed CMT2A (MFN2 mutation) mouse model.
CMT1A assay (PMP22 mutation) development.
Low content screens in zebrafish with CMT2A (MFN2).
Refined the MFN2 mouse model for distribution among the CMT research community.
"Proof of concept" studies on an in vivo mouse model with CMT2A.
Established two colonies of transgenic CMT1A rats for testing various therapeutics in collaboration with CDC.
Industry
Partnering to support the development of the CMT patient community and to raise the awareness about CMT.
Collaborating to ensure early and accurate diagnosis for CMT.
Supports the development of Patient Reported Outcomes Research as well as educational materials.
Partnering for therapy development for CMT2A using HDAC6 inhibitor compounds for testing in preclinical models.
Help HNF make a difference for those living with Charcot-Marie-Tooth and Inherited Neuropathies.
Your donations and participation will support our Charcot-Marie-Tooth research initiatives, bringing us closer to finding treatments and cures.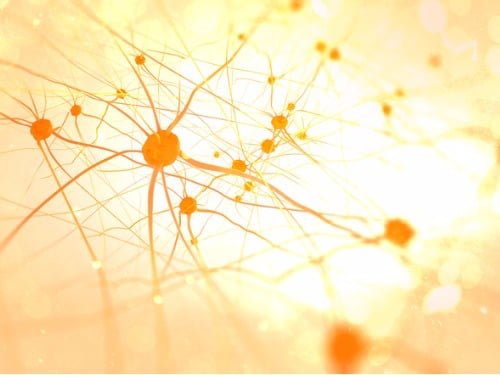 HNPP is the second most common form of CMT/IN and may affect approximately 15,000 in the US.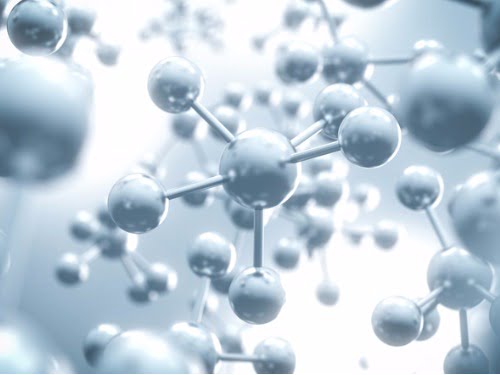 Learn more about the process of drug discovery and bringing a drug to market.
Pharnext has completed patient enrollment for Pharnext's lead PLEODRUG ©, for treatment of CMT1A.