University of Miami – The Saporta CMT Stem Cell Laboratory is a state-of-the-art facility working to develop iPSc's for CMT4A (GDAP1) and CMT6 (C12orf65, also known as MTRFR gene).
Both subtypes of CMT require models to test various therapeutics. HNF has developed these models to support multiple collaborations amongst Dr. Saporta and within HNF's TRIAD research partnerships.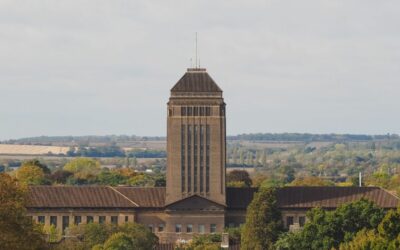 This research will potentially show a method that may be quicker and better at identifying baseline disease phenotypes to support research and clinical trials. Cambridge-led retrospective natural history study funded by the Hereditary Neuropathy Foundation identifies...