Rarebase is a public benefit company that leverages cutting-edge technology (Function, a tech-enabled drug discovery platform) and biology using repurposed FDA-approved drugs to deliver accelerated, off-label treatments for various types of CMT.
Rarebase has completed the discovery phase and is entering preclinical validation of the drug candidates identified for several subtypes of CMT.
For more information click on the "Emerging Technologies" button.
Rarebase works with multiple CMT Types. Click the buttons below for general information about each type.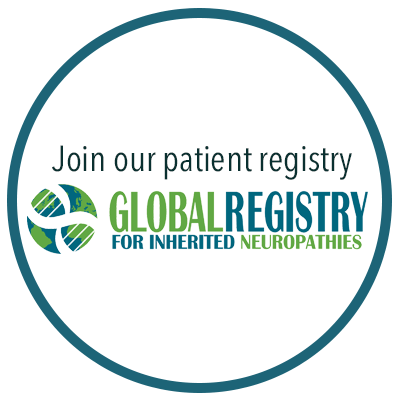 Have your voice heard by CMT researchers!
HNF is on the forefront of pain research to support CMT patients.
Tell us about your experience
with Pain & CMT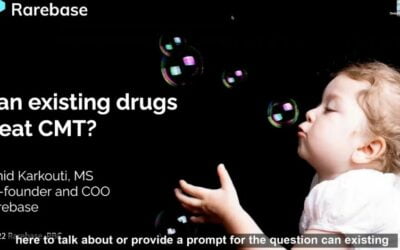 HNF has partnered with Rarebase, a public benefit precision medicine company that has screened a large library of FDA approved small molecules to identify candidates for various types of CMT. Their tech-enabled drug discovery platform is called Function™. There are many published discoveries on the genetic cause of many types of CMT, including an understanding of the basic mechanism of disease and potential targets for FDA-approved drug repurposing. It is this understanding that allows HNF and Rarebase to target the genetic root cause of CMT.