Presented by: Dr. Jerath, Neuromuscular Neurologist, AdventHealth
What are the key CMT milestones, markers, and interventional therapies to consider when raising a child with CMT? Dr. Jerath breaks down the most beneficial pediatric treatments used in her practice at the CMT Center of Excellence.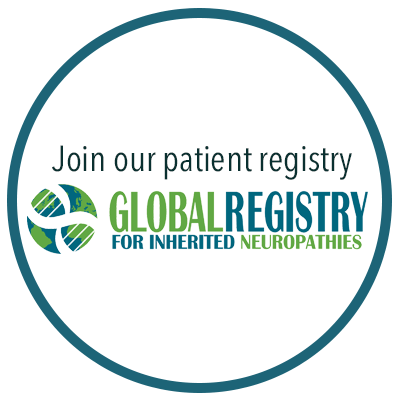 Have your voice heard by CMT researchers!
HNF is on the forefront of pain research to support CMT patients.
Tell us about your experience
with Pain & CMT