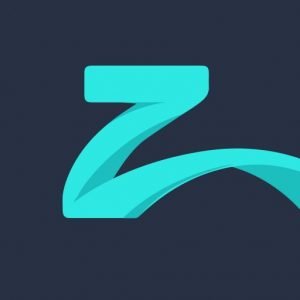 Join HNF for Rare Disease Week via Live Streaming Video
Access to reliable and current health and wellness information has just gotten easier.
HNF is excited to use this new broadcast network during Rare Disease Week in Washington, DC. 
ZubiaLive is a health and wellness live-streaming video community app for hosts to broadcast the most current information to their audiences from an iPhone.
ZubiaLive's founder Bryan Maher Butvick created the app to help unite families, charitable organizations, hospitals, leading medical professionals, scientists, diet and fitness experts, consumers and more:
"ZubiaLive creates open access to health and wellness information that can enhance, change or even save lives. We may not be able to help all people get the same care, but we can do our best to ensure that everyone has the same information."
HNF will be advocating all week for Charcot-Marie-Tooth. Tune in to watch an overview of the week's events.
"Join HNF on Thursday, March 2, 2017 at 10:00am on the Hill for Rare Disease Week" using your desktop (http://web.zubialive.com/signup) or through the easy iPhone application (not currently available on Android devices) https://12vn.app.link/9GiSBO5p0A. iPhone users can also interact with the host in real-time.
"To watch our broadcasts from your iPhone, go to the App Store, search for "Zubia," download the app, register, and search for "HNF."
"You may also search "HNF" within the Zubia App for all of our broadcasts either live, upcoming or past."
For HNF questions email Courtney@hnf-cure.org
For any Zubia-related questions email contact@zubialive.com.
**There is no cost to download**