Earlier this year, Child Neurology Foundation (CNF) was awarded a Eugene Washington Patient-Centered Outcomes Research Institute (PCORI) Engagement Award to help convene multi-stakeholder advocacy groups, called the "Collaborative Peer Support Work Group", to conduct an environmental scan and assess the strengths and gaps of peer support in the larger child neurology community.
HNF was honored to be chosen by the CNF as the one of 11 advocacy groups. The Work Group's goal is to legitimize peer support as an effective intervention for supporting our caregivers that are caring for the pediatric neurological patient community.
"Patient advocacy organizations are providing peer support to an incredibly large number of families around the world who are facing the challenges of a rare disease diagnosis. Despite challenges of funding, strained staff, and the endless quest for information, patient advocacy organizations are providing families in distress with support, resources, and a sense of community." –Amy Miller, Executive Director, CNF
HNF is excited to join this emerging movement. We recognize, on a daily basis, the gaps within the CMT Community that need to be addressed. Through this working group, we collaboratively have identified the need for social connections and support for the caregivers of children suffering from neurological diseases. Patients and families require connection with those who understand their challenges and who have already experienced what they are going through. There is simply no replacement for someone "who gets it."
The distinguished advocacy groups participating are: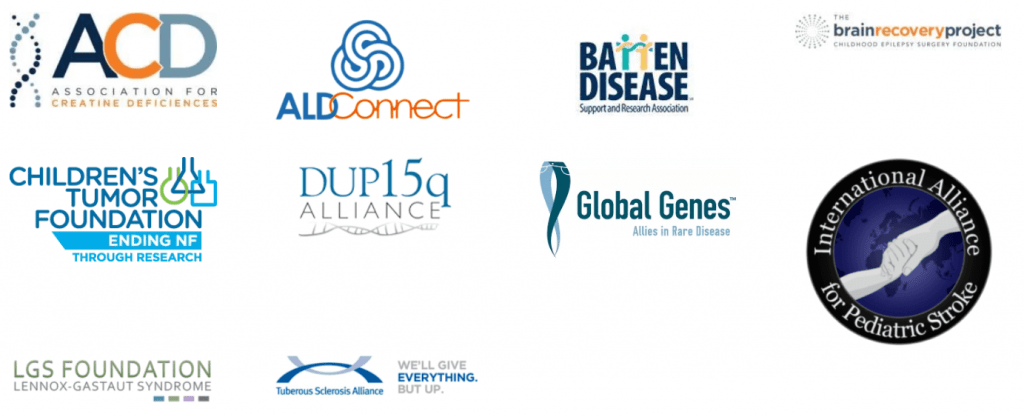 HNF officially partners with CNF to co-brand the Family Support and Empowered Program to bring this wonderful program to our CMT families. Stay tuned as we continue to work with our CMT community caregivers and CNF to build a customized Peer Support Network. HNF is looking forward to the upcoming Peer Support Boot Camp hosted at the Global Genes RARE Patient Advocacy Summit on October 2nd in collaboration with CNF to learn best practices, key elements, and effective techniques for providing peer support to our CMT families that is both helpful and healthy.
In pursuing this common vision and working side by side with like-minded advocacy groups, HNF will be ensuring that families and caregivers have access to others who will listen and walk with them on their journey.
To learn more about the Collaborative Peer Support Work Group: CLICK HERE