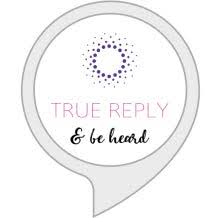 Accessible and innovative new platform allows for HNF to capture the patient's experience with CMT in their own words

Respondents call into a toll free number where they are asked a series of questions

Data is then processed with Artificial Intelligence powered analytics to reveal telling insights

Pilot study was launched in 2017 at HNF's Patient-Centered CMT/HNPP Pain Summit (funded by PCORI's Eugene Washington Engagement Award #EAIN-7238) where patients were asked to use one word to describe their disease. PAIN was the #1 response

Internal Review Board (IRB) approved study through HNF's patient registry, GRIN, captured 292 patient testimonies in their own voice and 27 of these testimonies were presented to the FDA during the Externally-led PFDD Meeting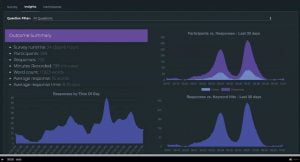 So go ahead and speak up.
YOUR VOICE HAS NEVER BEEN MORE POWERFUL THAN NOW!