Join Team CMT
Join the movement to make a difference for those living with Charcot-MarieTooth (CMT).
By joining Team CMT and participating in an event you will help us fund research and programs for Charcot-Marie-Tooth. Examples of past event: running event, poker night, paint night, Card party, golf outing, letter writing campaign and more.
2. Join an HNF-Partnered Event
1. Participate in an athletic event in your Community
Register with Team CMT (Click "Register" button below - opens in a new window.)
Receive a link & directions on creating a fundraising page
Share link with family & friends
Email courtney@hnf-cure.org for questions or marketing support.
No Results Found
The page you requested could not be found. Try refining your search, or use the navigation above to locate the post.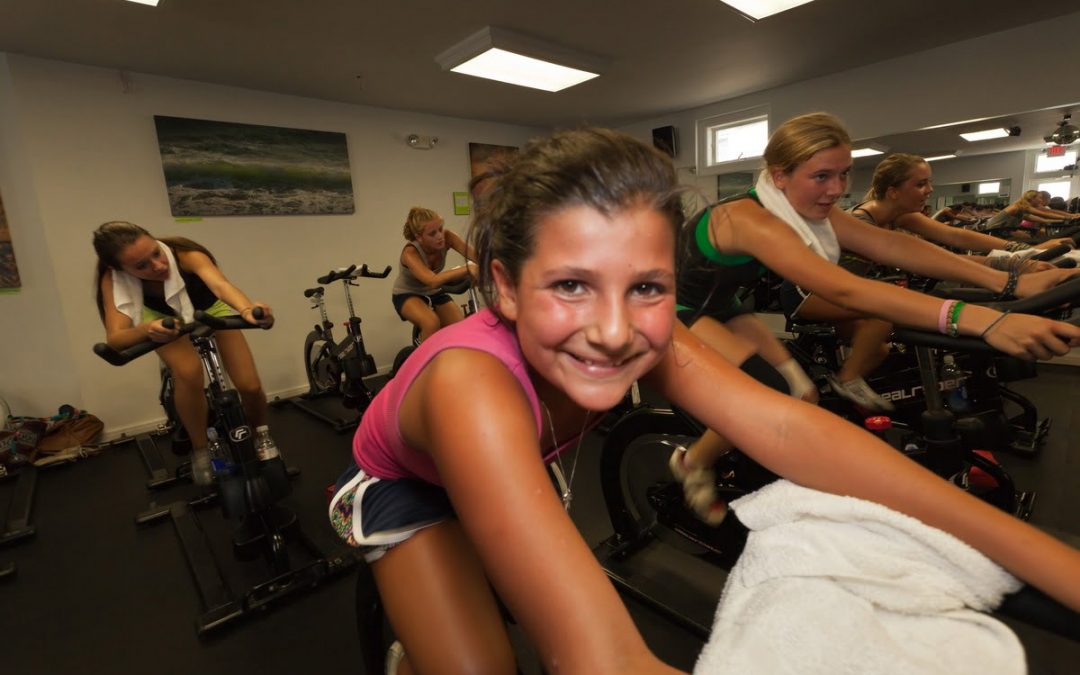 The Hereditary Neuropathy Foundation (HNF) "Spin/Yoga for a Cure" will be held Thursday, September 27, 2012.
3. Host "Your Own" Event
We can help! The HNF Team will support your event with marketing, invitation designing, planning and more! Choose from one of our past events below and email courtney@hnf-cure.org for details, or submit your own!
Past events:
Spin for a Cure
Poker Night
Set Sail for CMT
Card Party
Golf Outing
Go-kart Party
Cocktail Party
Bake Sale
Clay shoot
Paint Night
Gala & Auction
On Tuesday, September 17th 2013, the world changed for the better – just a little bit. It was the day that Bernadette, the first full-length documentary on Charcot Marie Tooth disease, was released. Not only that, but it kicked of with a very special premiere at the ArcLight Cinemas Theatre in Hollywood.
"Sometimes me think 'what is a friend?' and then me think… friend is what last chocolate cookie is for." You know the voice – it's Cookie Monster, one of my favorite Sesame Street characters. "Me want cookie! Me eat cookie!
Research on CMT is global, and covers both laboratory and clinical studies. It is therefore critically important to realize we should be aware of what is happening elsewhere as well as in the USA because it can have implications for what we do and fund.
Some recent papers on Charcot-Marie-Tooth (CMT) disease go to show that we are steadily and impressively peeling back the complexity of the biology even though it is a relatively common rare disease with several thousand publications on it.
Cast: Bernadette Scarduzio
Bernadette Scarduzio was born with the most common inherited disease that no one has ever heard of: Charcot Marie Tooth (CMT) syndrome. CMT is the number one hereditary neuropathy in the world, affecting 1 in 2,500 people or nearly 2.6 million worldwide.
At HNF we have dedicated our lives to raising awareness about CMT, so we'd like to spend the month sharing what we've learned
The clinical Global Registry for Inherited Neuropathy (GRIN) and the Rare Disease Clinical Research Network (RDCRN) contact registry are very different types of databases. 
Joe is an active member of Team CMT and we appreciate all he does for HNF. He has been busy performing, raising awareness and exercising for a cure! While Joe was performing The Music Man at Philadelphia's Walnut St. Theatre
I was diagnosed with CMT type 1a in August of 2010. I was relieved to put a name to symptoms I've had my whole life. 
Five-year-old Aiden Kelly was diagnosed with Charcot-Marie-Tooth Disease (CMT) last April, but for the Wellesley boy, the impact of this rare disease has only revealed itself gradually.