Join Team CMT
Join the movement to make a difference for those living with Charcot-MarieTooth (CMT).
2. Join an HNF-Partnered Event
1. Participate in an athletic event in your Community
Register with Team CMT (Click "Register" button below - opens in a new window.)
Receive a link & directions on creating a fundraising page
Share link with family & friends
Email courtney@hnf-cure.org for questions or marketing support.
No Results Found
The page you requested could not be found. Try refining your search, or use the navigation above to locate the post.
Some recent papers on Charcot-Marie-Tooth (CMT) disease go to show that we are steadily and impressively peeling back the complexity of the biology even though it is a relatively common rare disease with several thousand publications on it.
3. Host "Your Own" Event
We can help! The HNF Team will support your event with marketing, invitation designing, planning and more! Choose from one of our past events below and email courtney@hnf-cure.org for details, or submit your own!
Past events:
Spin for a Cure
Poker Night
Set Sail for CMT
Card Party
Golf Outing
Go-kart Party
Cocktail Party
Bake Sale
Clay shoot
Paint Night
Gala & Auction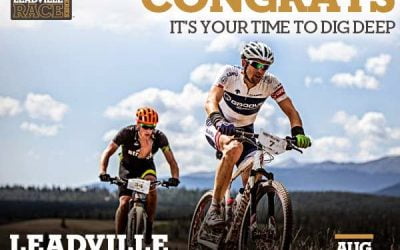 January 15th 2015. That was the day I got my official invite to the race, that was the day of no turning back, that was the day I realized I was going to riding my bike a lot this spring and summer, a whole lot!
I am signing up for my VERY FIRST Five Boro Bike Tour. I need your help to find a cure for CMT. Please consider donating to my fundraising page to help me, my family and everyone living with CMT
Meet Team CMT member Bill Morgan. Bill and Liz (his wife) recently ran three races back to back in Bermuda for Team CMT.
Jillian's Cure SUPERHERO 5K
Saturday, April 18, 2015
at 7:00am
111 Maiden Lane
Lexington, SC 29072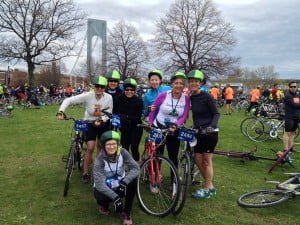 HNF is thrilled to have been chosen for the fifth year as a Charity Partner for the 2016 TD Bank Five Boro Bike Tour.
FACEBOOK CHAT: "Rare Neuropathies: Getting Diagnosed, Getting Help"
WHEN: September 17, 2014 (7-8:30 p.m. EST)
WHERE: www.facebook.com/NeuropathyAssociation
You can join us, and truly make a difference. Register to be a Team CMT member and you'll be part of an international effort to change the future for those living with CMT.
Her sister was diagnosed with CMT when she was
14, and since then her and many family members have become very familiar with the disease and have worked to raise awareness.
Dust off those spin shoes and come out to CRANK NYC (Upper East Side – 1658 Third Avenue) Saturday, September 27, 2014 from 1pm to 3pm and Spin-For-A- Cure!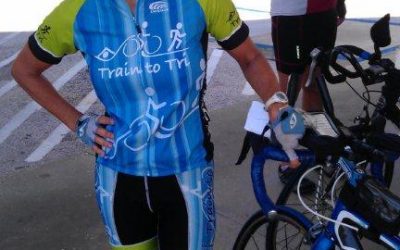 In spite of high foot arches and trouble with balance, Joy von Werder of Winter Springs, FL has always been a runner and cyclist. She was also eager to participate in a triathlon. "The training and racing aspects really appeal to me," she explained. There was one huge problem though. Joy didn't know how to swim. "So there I was, 39 years old, taking swimming lessons from the boy who gave my little kids lessons," Joy laughs, but her voice changes quickly as she describes her first race.