Participate or Host an event
It's a unique opportunity for our community to come together and celebrate and raise awareness and funds for CMT research. The HNF staff will assist you in your efforts.
Learn about our events and co-host with us in your area!
We can help! The HNF Team will support your event with marketing, invitation designing, planning and more!
Some past events: Spin for a Cure, Poker Night, Set Sail for CMT, Card Party, Golf Outing, Go-kart Party, Cocktail Party, Bake Sale, Clay shoot, Paint Night, Gala & Auction and more.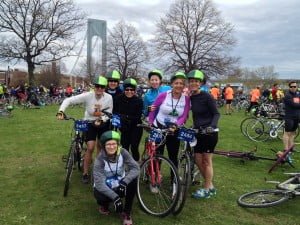 HNF is thrilled to have been chosen for the 14th year as a Charity Partner for the TD Bank Five Boro Bike Tour.
Holiday Shopping Benefit – Shop Till You Drop
Hereditary Neuropathy is participating in the Americana Manhasset's Champions for Charity®. From Thursday, December 4 through Saturday, December 6, over 70 participating Americana Manhasset and Wheatley Plaza stores will donate 25% of designated pre-tax purchases.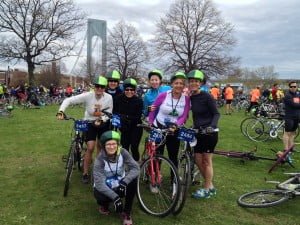 HNF is thrilled to have been chosen for the 14th year as a Charity Partner for the TD Bank Five Boro Bike Tour.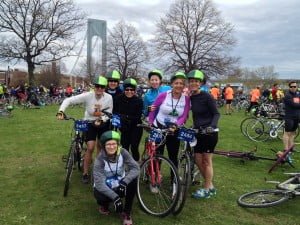 HNF is thrilled to announce that we have been chosen as a charity partner for the TD Bank Five Boro Bike Tour for the 13th year in a row! This exciting event will take place on May 7, 2023, in the bustling city of New York. Riders will have the opportunity to traverse...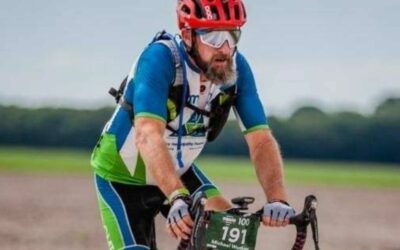 Michael Watkins will participate for the 2nd time in the Leadville Trail 100 MTB race on August 14, 2022, in Leadville, CO.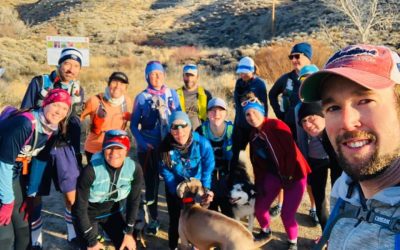 Team CMT Accomplishments and Founding Story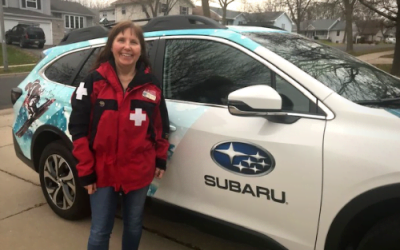 Lots of people have seen Chris Wodke in her Team CMT uniform but fewer have seen her in her other uniform, as a member of the National Ski Patrol (NSP).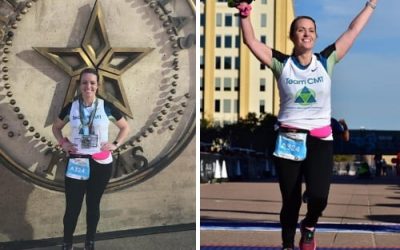 I felt like "The Little Engine That Could." I decided that day that CMT does not define me, it's just a part of me. Read Gabrielle's inspiring story here!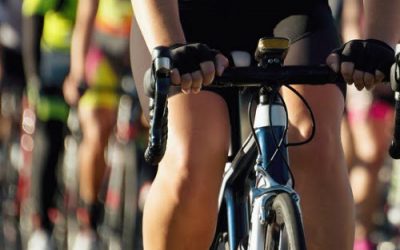 "I may have Charcot-Marie-Tooth (CMT), but it does not have me."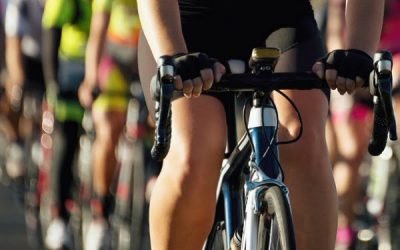 HNF will be participating in the Million Dollar Bike Ride for the 1st time this year on Saturday, June 8th in Philadelphia, PA.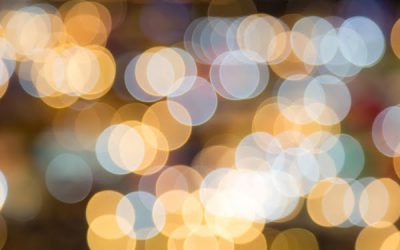 Join us on Saturday, April 6th at 7:00pm at CoolMess Roslyn, New York. All proceeds will go towards the TRIAD program.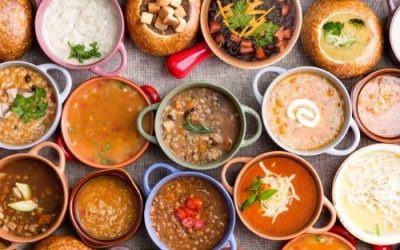 Author and Team CMT Founder Chris Wodke has released her second book, "Soup Sunday—A Journey to Healthy Living".