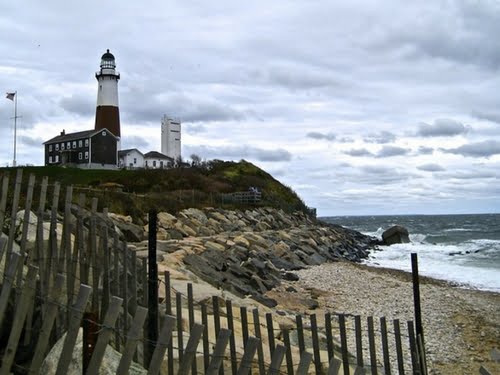 Check it off your bucket list!
On Sunday, October 1, 2017 the Hereditary Neuropathy Foundation will participate in the MightyMan Half Iron Distance in Fort Pond, Montauk, NY as a charity partner.
Did you know that Montauk, NY is one of the birthplaces of triathlons? Montauk is a quaint fishing and surfing town on the easternmost tip of Long Island. Athletes will love this course for its natural beauty and small-town feel. This is a great family weekend to spend on the Island's east end—at a time when the weather's still nice, but the summer crowds are not as heavy.
HNF is looking for individual participants and relay teams for this Half IronMan. If you would like to just swim, then HNF will find people for the bike and run segments.
Interested in joining us? E-MAIL:  [email protected]
FOR MORE RACE INFORMATION, CLICK HERE