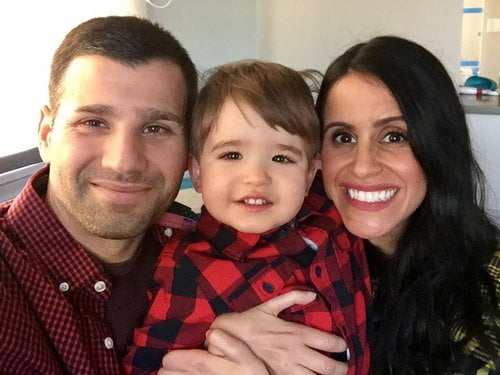 Sometimes physical challenges can dictate job and career paths. When our bodies are limited, fear can weave itself between our passions and confidence. It takes a strong and bold mindset to move towards something we already know will be extra difficult.
Melissa Amalfitano did exactly that when she made the decision to attend the Culinary Academy of Long Island for Pastry Arts 10 years ago. Diagnosed at only two years old, Melissa was well aware of the effects CMT had on daily living. Paralysis of her feet made standing in leg braces for long period incredibly painful. Grabbing and holding objects with atrophied hands took an extra dose of energy and patience. Despite concern and opposition from others, Melissa started classes and graduated nine months later at the top of her class.
Let's hear from Melissa:
It started when cake-challenge shows became popular. I loved watching people creating these incredible pieces of edible art. I became inspired and began creating my own cakes for family and friends. I would sit for hours molding all sorts of different candies to use as decorations. It felt like I was a kid playing with Playdoh again. Soon, several people were telling me that I should consider making it into a career for myself.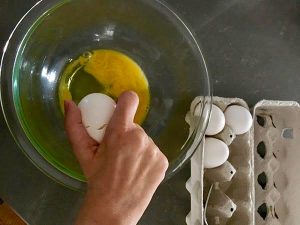 Time is always against me. Whenever I try to speed up, my hands just go numb and don't work well. I'll never forget this woman I trained for in a bake shop yelling at me, "What's with your hands? You can't do this if there's something wrong with your hands..you are too slow!" I left that day in tears and never returned. I questioned myself the whole drive home. "Maybe she's right…I'm a fool to have gone back to school to make a career of something using my hands".
But that feeling of helplessness soon turned to determination. It led me back to my first internship where I was accepted and where my disability didn't matter. My two mentors were very understanding and previous TV cake stars themselves. They gave me all time I needed, and that's when my skills and confidence grew. That's when I watched my ability begin to soar. I'll always be grateful to them for seeing so much more in me.
It takes plenty of patience to create edible art; having a disability on top of that requires even more for my body to adapt. This type of work is extremely physical. You're spending hours on your feet, and hunched in a chair, decorating. I remember at the end of some weeks, I could barely walk without pain. My hands would be so overworked, that I struggled to tie my shoes or hold a fork.
I've since adapted to taking more breaks. As far as my hands go, I hold everything differently…from knives to pastry bags. I can't explain how exactly, but I always find a way to adjust how I work; whether it's piping a certain design on a cookie or holding a knife to sculpt a cake. My mind and body just know what to do.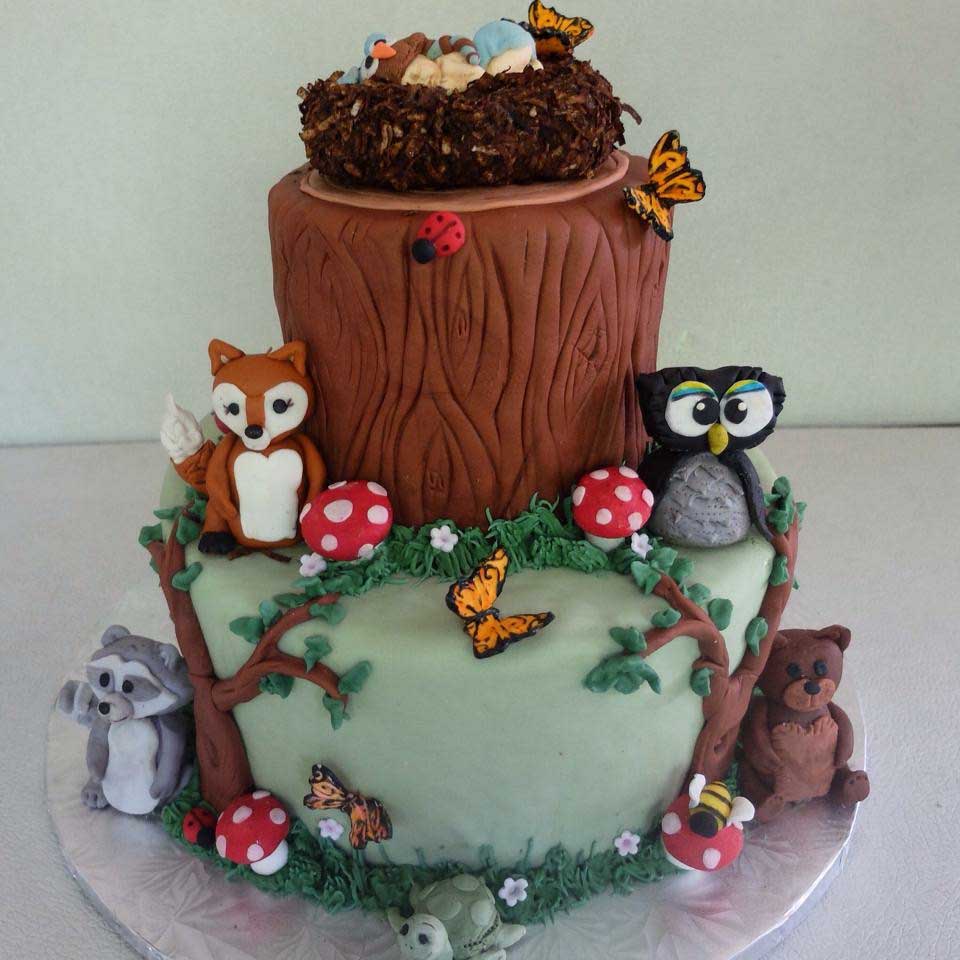 I'm constantly challenging myself to create different designs and strive to make it better every time. Each time I hear myself thinking, "There's no way it's going to come out that way, how am I going to pull it off?" But I do, and each time it's better than I imagined. My customers' incredible reactions are what makes it all worthwhile. When they see my creations, no one is seeing a woman with a disability. They are only seeing talent. I'm going to continue to challenge myself and this disease. It has limited me to certain areas of my life, but I refuse to let it take away from this one.
I'm am blessed to always have the support of my husband, parents, family, and friends who continue to push and love me.