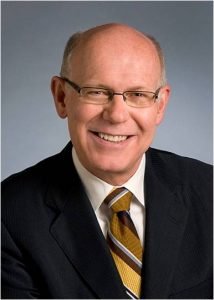 John is Founder and Managing Director of Infusion Pharma Consulting LLC, a leading business strategy consultancy focused on the Orphan Drug and Hospital Therapeutics. Founded in 2003, the company serves clients worldwide ranging from start-ups to Top 5 companies.
John has extensive industry experience, gained primarily with Novartis, which includes senior level responsibility for business unit management, commercial research, M&A, and corporate strategy. He holds an MBA from the Wharton School and a BS in Pharmacy from Rutgers. He interned at Lenox Hill Hospital in Manhattan.
His professional interests include business models that balance patient access with continued new product research, healthcare policy and market strategies for pioneering products.