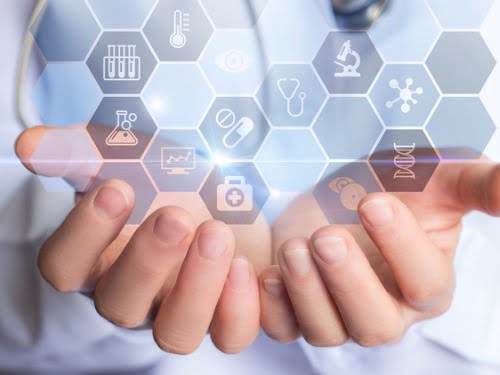 Adding a genetic counselor to your team of healthcare professionals can be a great benefit for CMT patients and their caregivers. Genetic counselors evaluate and understand a family's risk of an inherited disease. They have specialized training in medical genetics and counseling that can help you understand and adapt to the medical, psychological, and familial implications of genetic diseases.
HNF welcomes Chris Tan, a licensed, board-certified genetic counselor for the genetic diagnostic company Invitae, to join us on the panel Genotype and Phenotype: Managing Symptoms, The Role of Researchers/Clinicians/HCP.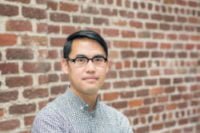 Chris is the lead neurology genetic counselor at Invitae. Chris previously provided genetic counseling in prenatal, general pediatric, newborn screening, and specialty (neurogenetics and ophthalmology) clinics at the University of Chicago;and was a senior genetic counselor at an academic molecular diagnostic laboratory specializing n neurological disorders.  He is currently a Clinical Instructor in the Department of Medical Genetics at the University of British Columbia.
He is an active member of the National Society of Genetic Counselors (NSGC) and the Canadian Association of Genetic Counsellors. Chris holds a Master of Science in Human Genetics from Sarah Lawrence College and a Bachelor of Science in Biochemistry from the University of Waterloo.