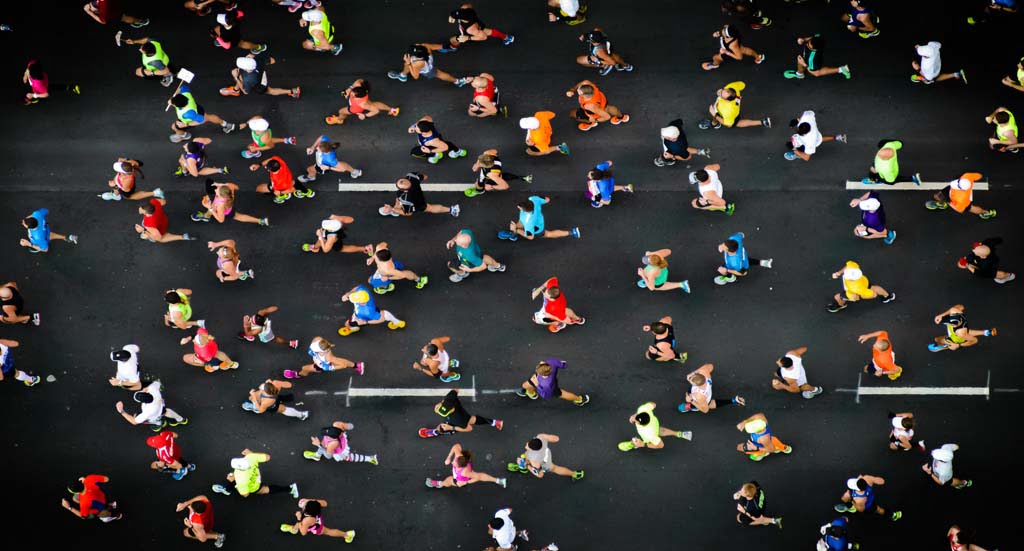 TCS New York City Marathon

November 5, 2023
Runners will take on the marathon to support CMT research.
If you are interested in participating please email courtney@hnf-cure.org.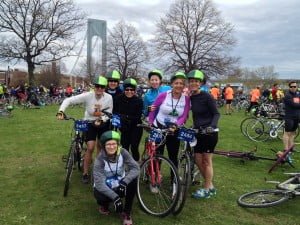 HNF is thrilled to announce that we have been chosen as a charity partner for the TD Bank Five...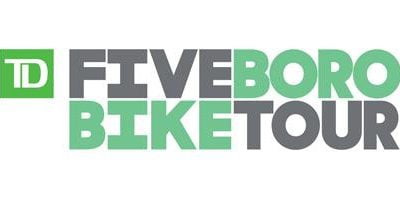 On May 7, 2023 – Riders will take on the streets of NYC free from cars and tackle the 42 miles to fund research for Charcot-Marie-Tooth Disease.
Join the conversation
Leave a Comment
Join for notifications on events, campaigns, & news