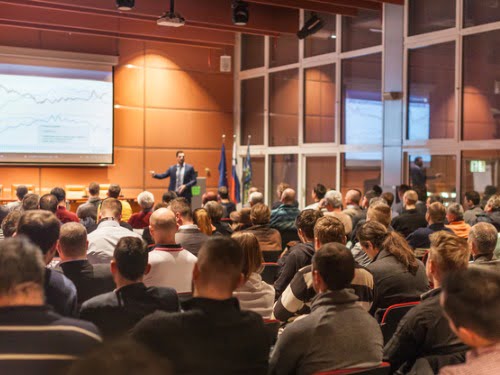 The Hereditary Neuropathy Foundation (HNF) will be holding a landmark externally-led Patient-Focused Drug Development (PFDD) Meeting for Charcot-Marie-Tooth (CMT) and related inherited neuropathies (INs) in Washington, D.C. on Friday, September 28, 2018.
The meeting will be held in conjunction with September National CMT Awareness Month. HNF was accepted by the U.S. Food and Drug Administration (FDA) under the agency's externally-led PFDD initiative to host this meeting on behalf of the hereditary neuropathy community. Patients, treatment developers, healthcare providers, and regulatory professionals from the FDA will be in attendance to focus on the needs of this rare neuromuscular disease community, which impacts 1 in 2,500 (adults and children) in the U.S. and 2.6 million people worldwide.
PFDD meetings integrate patient insights into the drug development process. Learnings will help inform clinical trials, and could potentially be used to assess other therapies to evaluate the benefits of seeking additional indications.
This groundbreaking meeting will include facilitated panel discussions designed to provide the FDA with perspectives from people with hereditary neuropathies, advocates and caregivers. Following the successful model that the FDA developed to host similar meetings, the day will focus primarily on a range of patient viewpoints on CMT/INs, covering the symptoms and impacts to daily life that are most important to patients and patients' perspectives on existing and future treatments.
This input can help inform the FDA's decisions and oversight during drug development and the review of marketing applications for new drugs.
Allison Moore, HNF Founder/CEO, stated,
"This is an unprecedented time for our community: with the first-ever CMT clinical trials already in late stages and more clinical trials on the horizon in 2018, we must take action now to educate the FDA and other stakeholders in the drug development process on the impact that CMT/INs have on patients' and their families' lives and quality of life to ensure their perspectives are considered throughout the drug development continuum."
Moore continued, "It is also critical that we document the impact new therapies could have on mortality rates and disease severity among those patients with the fatal disease phenotypes."