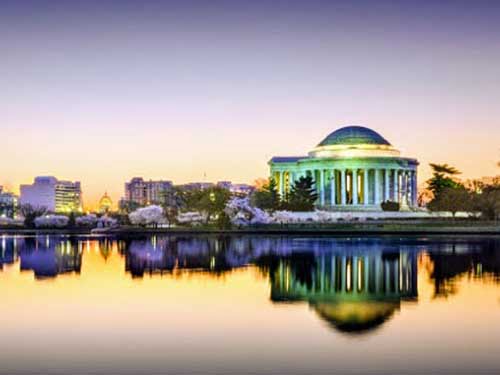 What a year we have had!
Let's do it again in 2018 by making CMT the biggest rare disease EVERYONE has heard of! But we need your help to get the job done!
As we prepare for the Externally-led Patient-Focused Drug Development CMT Meeting on September 28, 2018 in Washington, D.C., accepted by FDA and hosted by HNF, we need to raise the funds to reach our goals!
We will have our voices be heard at that meeting that day by key FDA officials. We will demonstrate the impact CMT is having on so many lives. Most importantly, the FDA will hear that early intervention with pediatric treatments will result in quality of life improvements and will essentially halt disease progression for so many people. The outcome of this meeting will accelerate possible therapies, drug trials, and approvals.
The top five reasons to DONATE to this groundbreaking effort:
Your generosity will underwrite travel expenses for patients and their family members who will give live testimonies to the FDA on the impact of living with CMT.

We require financing to support the planning and development of the agenda, finalize all of the meeting venue details, and publish the final "Voice of the Patient" summary report to the FDA website.

We need to produce a live webcast of the meeting so thousands across the U.S. can join in and be a part of this monumental day.

We need help to attract more attention for CMT from the pharma and biotech industries by funding improved patient-reported outcomes research studies with multiple surveys and polling leading up to this meeting.

Your donation will let you give thanks and honor to your loved ones suffering with CMT by ensuring the meeting day is a huge success.
Please donate in honor or memory of a loved one and help support this ground-breaking event!
CMT Champion – $1,000
CMT Promoter – $500
CMT Advocate – $250
CMT Supporter – $100
CMT Friend – $50
On the donation form, there is a place to write your personal sentiments related to CMT—these sentiments will be displayed at the meeting—another way to show FDA officials and other key officials the impact of CMT on so many lives. With your permission, we will also acknowledge your stewardship of this landmark event in the meeting program booklet and the 2018 year-end CMT Update newsletter. Be a part of the change we all want: help us ensure CMT is the biggest rare disease everyone has heard of!