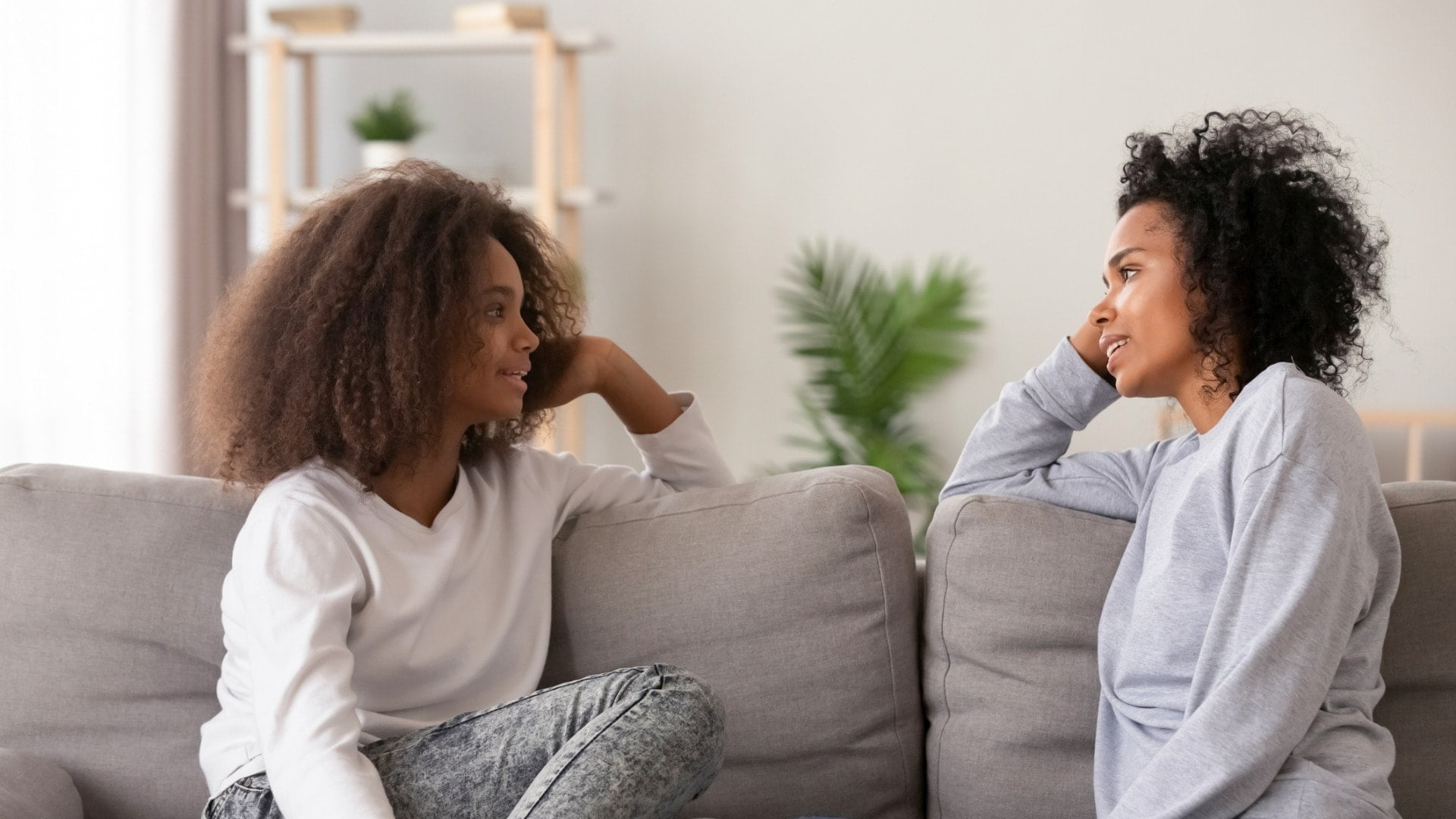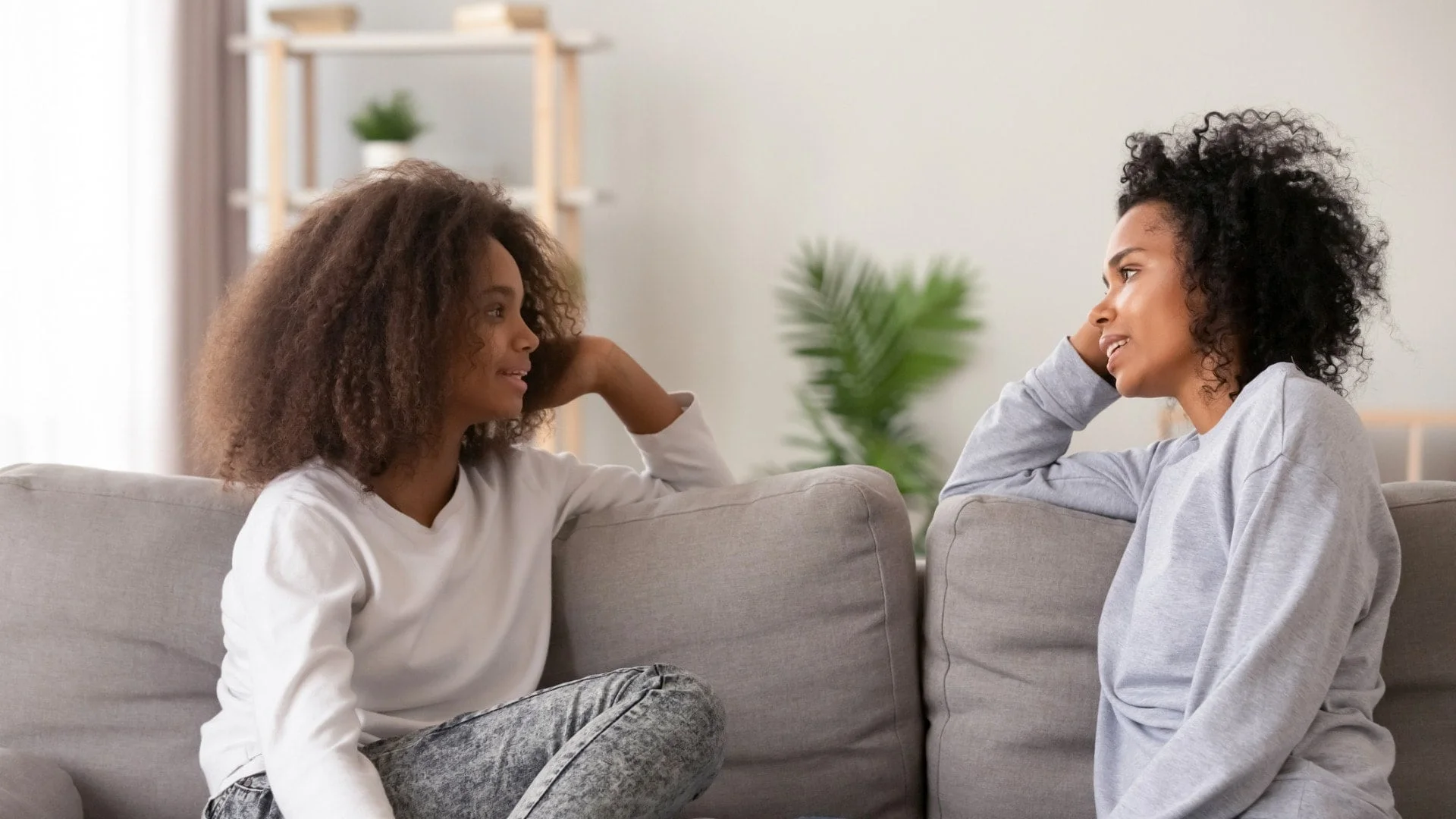 Thank you!
Thank you to the many faces and families who have chosen to share their stories and fundraise for their rare subtype of CMT.
Please browse their stories
below and help their cause.
⇓
Addie's Tale
Addie's parents are sharing their daughter's story with more people to both bring awareness to CMT and to ask for prayers for a cure.
Bernadette
On Tuesday, September 17th 2013, the world changed for the better – just a little bit. It was the day that Bernadette, the first full-length documentary on Charcot Marie Tooth disease, was released. 
CMT4 (GDAP) Gene Therapy Research Program
CMT4 is a rare subtype of CMT, a genetic, neurological disorder that causes damage to the peripheral nerves — tracts of nerve cell fibers that connect the brain and spinal cord to muscles and sensory organs.
Grace's Courage Crusade
A passionate mission of the Sidoti/Caldarone family to support those living with Charcot-Marie-Tooth disease, which affects Marybeth Caldarone and her daughter Grace, who has CMT2A.
Iris Adler's H.E.L.P. Fund
Iris started this fund (Help Elliot Live Proud) after her grandson Elliot  was diagnosed with CMT2A.
James Cure
James has an extremely rare genetic mutation of the CNTNAP1 gene. James is unable to move like a "normal" child and is unable to use his voice. There is no cure.
MTRFR-C12orf65
A rare axonal hereditary motor and sensory neuropathy which presents with a series of diseases that cause blindness and cognitive impairment.
Westerkamp Family's HNPP Fund
Michiel (dad) and Andy (son) Westerkamp both have HNPP and own Real Isolates, a leader in the cannabinoid industry.
Living with CMT
We honor and thank the patients and families who so generously created these funds to support research for specific types of CMT.
Contact [email protected] if you would like to create a fund.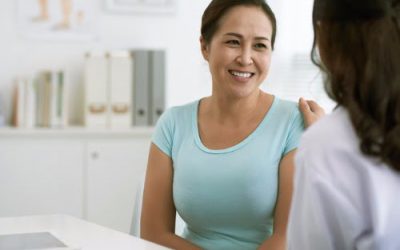 Read about how this CMT patient endured seven surgeries over the past dozen years to cope with the effects of CMT.