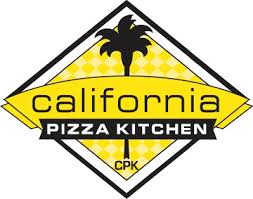 Want to help fund research and spread awareness? Well here is your chance and mingle with friends and family while you dine! We have planned CPK FUNdraisers in states around the country for you to help with research for CMT. Visit one of these locations on the designated day and present the flyer to your server and 20% of your bill will be donated to CMT Research. Want to be the host at your local California Pizza Kitchen? Contact [email protected] for more details.
September 15th
11800 West Broad St. #1104
Richmond, Virginia 23233
September 15th – 17th
Park Avenue South
440 Park Avenue South
New York, NY 10016
September 15th – 18th
Northgate Mall
401 NE Northgate Way, #944
Seattle, WA 98125
September 16th – 17th
City Line
4040 City Avenue
Philadelphia, PA 19131
September 23rd
Market Square at Arden Fair
1735 Arden Way
Sacramento, CA 95815
September 29th
Bayshore Town Center
5665 North Centerpark Way,
Unit N-141
Glendale, WI 53209
Visit https://www.hnf-cure.org/california-pizza-kitchen-campaign/ to print out the HNF  flyer before you visit your local California Pizza Kitchen!