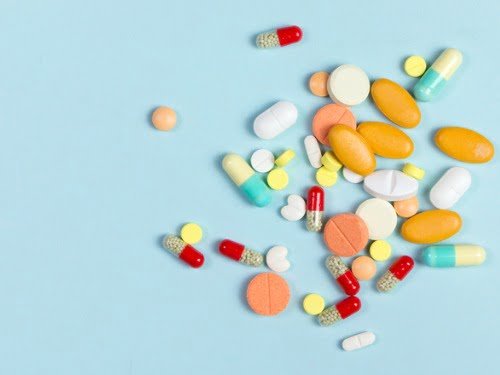 Individuals affected with neuropathic diseases, such as CMT, may be more vulnerable to the effects of certain medical conditions, stresses, and medications.
A small number of medications are known to cause damage to nerves or cause neuropathy. These drugs can act as neurotoxins: substances that are poisonous or destructive to nerve tissue. Neurotoxic drugs can cause a loss of muscle control and/or nerve sensation.
CMT patients and their health care providers need to be aware about the medications that might worsen their neuropathy and be harmful to their strength, sensation, and function. Symptoms of CMT can remain dormant, only to be severely increased by a neurotoxic drug. Prevention of progression should focus on avoiding the medications that can affect any pre-existing neurological disease.
Most of the neurotoxic drugs fall into two broad categories: chemotherapies and antibiotics. However, numerous other treatments are also known to cause nerve injury and each must be evaluated before administration. With each medication, the risk of exposure must be weighed against the benefit of use.
There is only one example of a treatment that must be avoided in all circumstances. The chemotherapy agent vincristine may cause severe weakness and nerve injury after only 1 or 2 doses in patients with minimal or unknown CMT1A, the most common form of Charcot-Marie-Tooth.
While most all other treatments carry a relative, but not absolute risk of use, it's imperative to always discuss any known family history of CMT with your health care providers before taking any medication.
The Hereditary Neuropathy Foundation has created a Neurotoxic Drug List for you and your health care providers. Please take time to review the list and reach out to us for all questions and comments.
For the complete Neurotoxic Drug List, click HERE.
We would also encourage any CMT patient whose symptoms were triggered or exacerbated by a prescribed drug to join the Global Registry For Inherited Neuropathies (GRIN). The registry collects the clinical and genetic information on patients diagnosed with the various forms of inherited neuropathies to help advance therapy development for these debilitating disorders.
For more information on GRIN and to join The Patient Clinical Registry, click HERE.