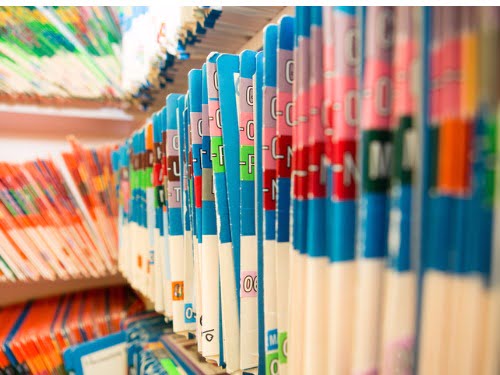 Want more control over your health information?
Medicare is providing better access to your health information with their expanded Blue Button feature. The Blue Button makes it easy to download your health information into a file on your personal computer.
These downloaded files can be imported into a personal health management tool. Various apps and services can analyze your health information and help you make more informed decisions about your care. You can also share your personal health information with your doctors, giving them a more complete view of your medical history.
If you are a Charcot-Marie-Tooth patient covered by Medicare, the Blue Button feature can facilitate communication with all of your health care providers. Improved coordination between your healthcare team members can help ensure you get the best care possible. Participants in our Global Registry for Inherited Neuropathies can also use the Blue Button to easily upload their medical records.
We'd love to hear from CMT patients covered by Medicare about your experience with the Blue Button feature. Share your thoughts with us in the comment section below or on our Facebook page.
**Remember! You control access to your information once it's been downloaded. Secure your data just as you would your banking or other confidential information.