HNF has taken a strong stance by participating and supporting the role of an advocacy group in providing real-world data to the FDA and other stakeholders to help facilitate a better knowledge of the experience patients have living with CMT.
For FDA and other regulatory agencies to endorse drugs or biologics, FDA has to understand the impact of CMT on a patient's life and determine the best outcomes and what matters most to patients when thinking about a potential treatment. Decisions are made based on minimizing any health risks, life-threatening side effects, and ideal endpoints to improve outcomes to determine if a treatment benefits patients.
HNF has developed a regulatory strategy with a menu of resources and tools to support the FDA Guidelines about the impact advocacy could have on accelerating treatments and resources to help industry follow "FDA Guidance for Industry." For example, FDA's diversity plans to improve enrollment of participants from Underrepresented Racial and Ethnic Populations.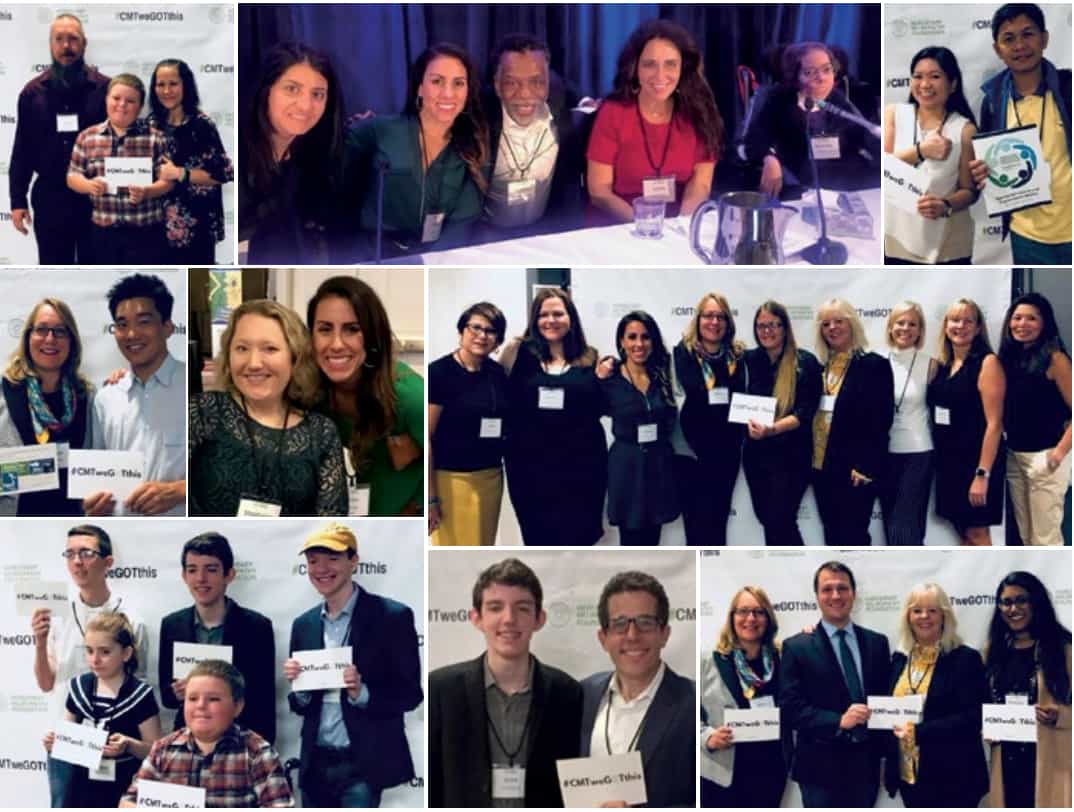 On Friday, September 28, 2018 HNF hosted an Externally-led Patient Focused Drug Development (PFDD) Meeting.
Resources & Tools
Repository of Patient Information
Global Registry for Inherited Neuropathies (GRIN)
Voice of Patient Report
Electronic Health records (EHRs)
Tools
CPIM Voice Activation Survey
PFFD Meeting
CMT Mobile App