Click on the logos for more information.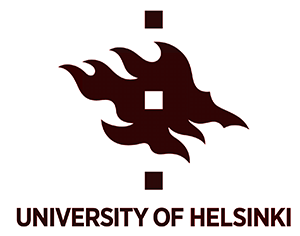 The Battersby Lab receives support from HNF to develop an effective treatment approach for C12orf65 deficiency (also known as MTRFR).

A gift was awarded to support "an unbiased screening of FDA approved drugs to identify small molecules counteracting axonal mitochondrial depletion in Autosomal Dominant Optic Atrophy (OPA1 gene) RGCs.