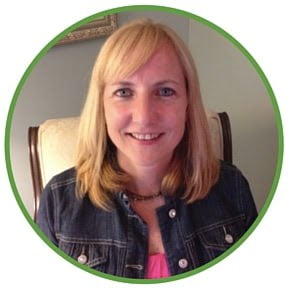 HNF The Board of Directors of the Hereditary Neuropathy Foundation is pleased to announce that Courtney Hollett has been named Executive Director effective December 1, 2017.
Courtney joined HNF in February 2012 to assist with fundraising, database management, and financial reporting. In addition, she provided support to our many fundraising event coordinators and to the growing membership of Team CMT. Finally, she managed social media outreach for HNF as well as managed all administrative aspects of HNF as a whole. Courtney earned her B.S. from Salve Regina University in Rhode Island. Familiar with the effects of CMT on members of her own family, Courtney has seen first-hand the importance of raising awareness and funds to cure CMT.
Needless to say, she has been an integral part of the growth of HNF, and we are excited to have her lead the organization into 2018! Please join us in congratulating Courtney!