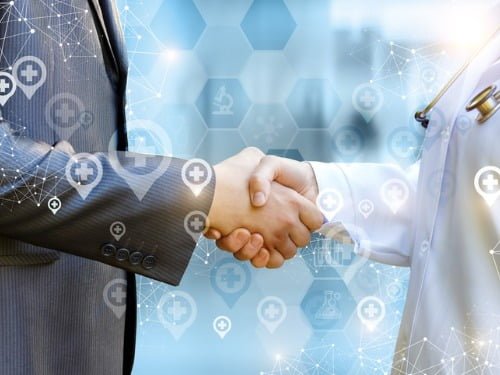 This press release originally appeared on PR Newswire on March 27, 2018
True Reply and the Hereditary Neuropathy Foundation (HNF) have collaborated to enhance patient focused research and to improve clinical trial design, clinical trial patient recruitment and to enhance the knowledge of what matters most to patients that are living with Charcot-Marie-Tooth Disease (CMT).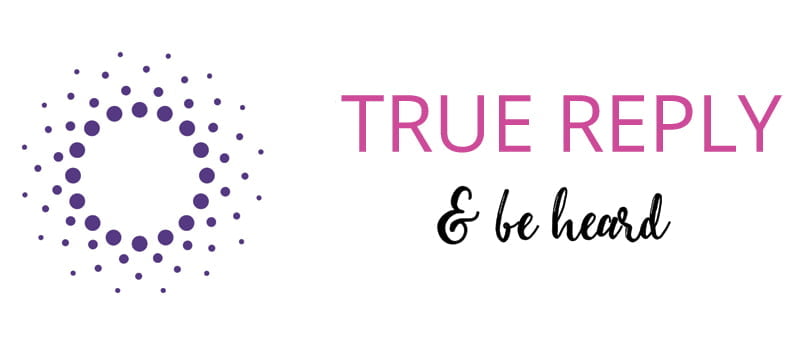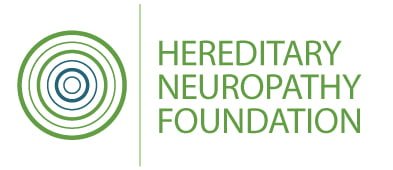 HNF will host an FDA externally-led Patient Focused Drug Development Meeting on September 28, 2018 to bring the voice of the patients to inform the FDA, drug developers and other key stakeholders, what is most important to patients and how patients view the benefits and risks of treatments for CMT. Patients will participate by giving testimonies as well as presentations from leading CMT researchers and clinicians. "HNF's collaboration with True Reply is an opportunity to further raise CMT awareness and collect pertinent patient reported data through voice activation technology (VAT). True Reply's VAT will help to increase knowledge from both the perspective of patients and healthcare providers (HCPs). CMT is often misunderstood, True Reply's technology will offer HCPs, researchers and therapy innovators patient voice data to help capture and better understand CMT, and optimize current pipeline treatments while looking for therapies," said Allison Moore, Founder and CEO of HNF.
Additionally, True Reply, through its current token sale, will provide financial support to HNF in the amount up to $200,000 or $10 for every Ether raised. The impact this could have on HNF's initiative to help the CMT community could be profound. For details: https://truereply.com/hnfcure.
"True Reply is supporting these efforts as we are dedicated to improving the lives of patients suffering from CMT," says Jose Cotto. "To date, we have utilized our technology in capturing the power of the CMT voice. After hearing countless testimonies from CMT patients from living with chronic pain and despair, we look forward to furthering knowledge of CMT and supporting treatments."
About Hereditary Neuropathy Foundation
HNF is a non-profit 501(c)3 organization whose mission is to increase awareness and accurate diagnosis of CMT, support patients and families with critical information to improve quality of life, and support research. HNF notable developed the Therapeutic Research in Accelerated Discovery (TRIAD) program, a collaborative effort with academia, government, and industry to support and develop treatments for CMT. For information: www.hnf-cure.org
About True Reply
True Reply is developing the voice-based data-collection and analysis platform for the future. True Reply's mission is to advance the accessibility of voice and voice-powered technology to the point where anyone can deploy voice-based data collection to better understanding their community or audience. In healthcare, True Reply's platform uses intelligent, automated voice-based surveying via any telephone to enhance patient monitoring and empower patient participation regardless of symptoms burden or socio-economic barriers. Learn more about True Reply in healthcare at https://truereply.com/healthcare.
About CMT
Charcot-Marie-Tooth is a progressive disease affecting close to 3 million people worldwide, with early signs including high arched feet, curled toes, and claw-like hands. Many of these signs begin subtly and may go undiagnosed for years, leading to legs and arms becoming deformed and difficult to use. Those with CMT often lose the ability to walk and may become dependent upon assistive devices to remain mobile. Severe, chronic pain is common, and there is no cure. To date, there are over 90 mutated genes identified, with more being discovered each year. The most common form is CMT1A, for which a treatment is currently being tested in a Phase 3 clinical trial.
CONTACT INFORMATION
Allison Moore
Hereditary Neuropathy Foundation
T: 212-722-8396
[email protected]
Jose Cotto
True Reply
T: 1-888-310-0592 x704
[email protected]