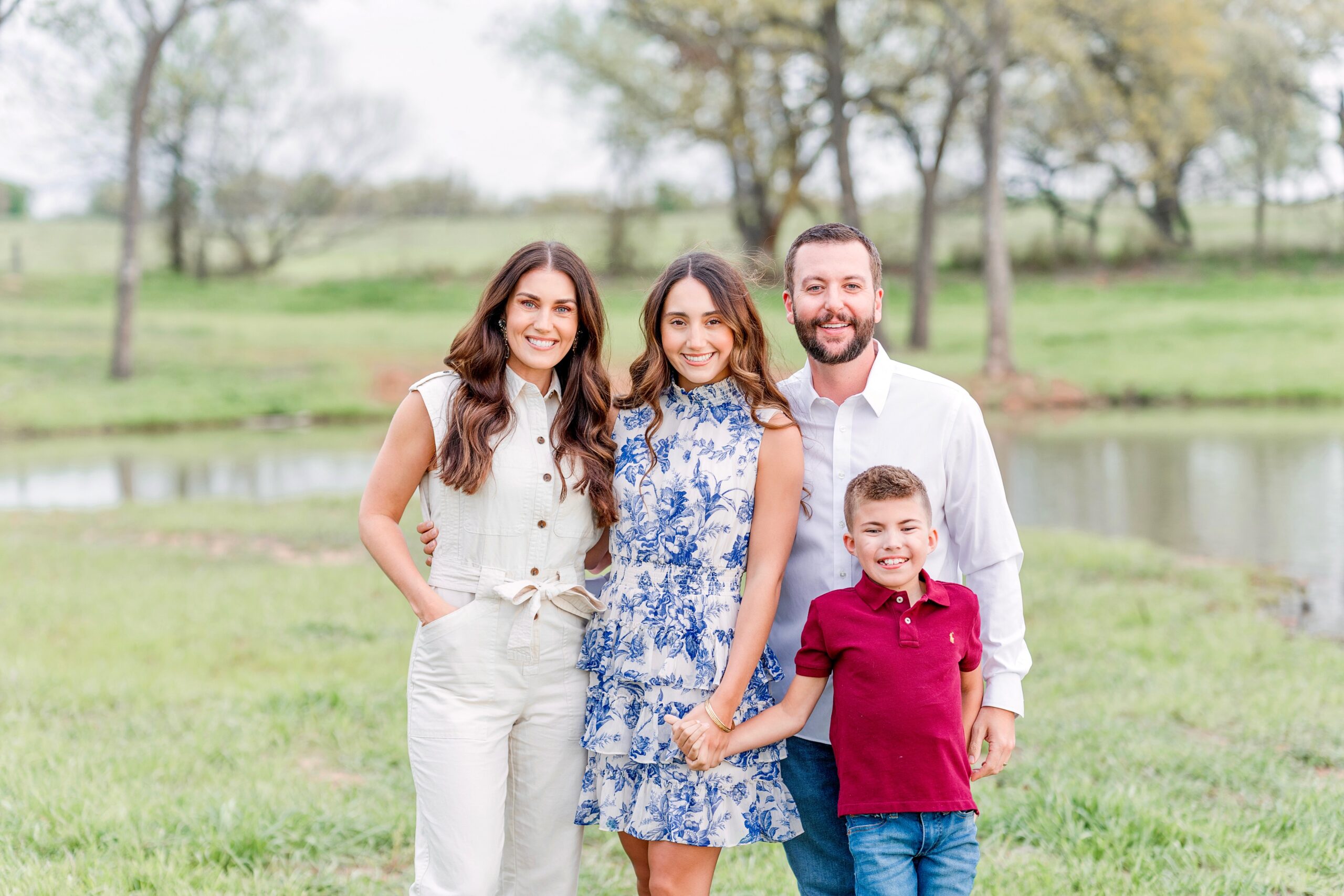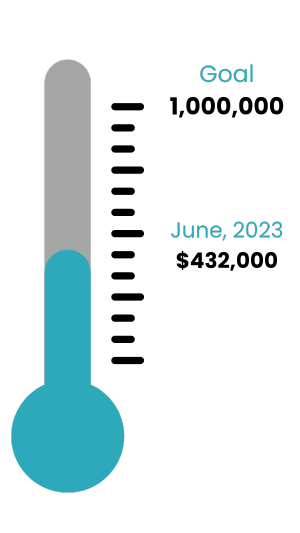 Jaxson Flynt was diagnosed with a single gene defect in the MTRFR (C12orf65) gene, causing a terminal mitochondrial disease on October 30, 2014. This is a rare genetic disorder characterized by progressive damage to the central nervous system. It is caused by a defect in the function of mitochondria within the cells of the body. Jaxson is a happy boy who loves to play basketball and spend time with his mom (Lindsey), dad (Garret), sister (Madison) and two labradoodles (Remy and Reese).
He is non-verbal, has limited vision and fine motor skills and receives his nutrition through a g-button. However, Jaxson has met many milestones the doctors thought would be impossible.
Our goal is to slow the progression of this disease while working towards a cure for Jaxson and future generations. We are currently focused on how to restore vision caused by optic nerve atrophy. Gene therapy looks to be a promising life extending treatment for Jaxson's single gene (MTRFR) defect. The field of gene therapy has gone through remarkable breakthroughs these last few years and offers incredible promise for rare genetic diseases.
We are fortunate to partner with Dr. Rita Horvath, Dr. Brendan Battersby, Dr. Rob Burgess and Dr. Steve Gray who has years of experience in this field and is at the forefront of gene therapy research. Our expectation is that this research project will lead to an FDA approved clinical trial, which would ultimately lead to a treatment and a cure for this devastating disease.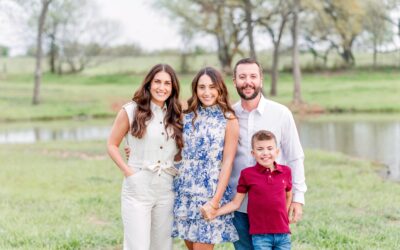 Mitochondria are the powerhouses of our cells. Think of them as our body's batteries. Mitochondrial disease causes these batteries to run low.