The University of Cambridge, one of the top academic centers in the world, is conducting a retrospective natural history study for CMT6, the C12orf65 (also referred to as MTRFR) gene.
Rita Horvath, PhD, MD, is the Director of Clinical Neurosciences at Cambridge and the principal investigator for the natural history study. Dr. Horvath is an expert in mitochondrial diseases and has developed an impressive model for collecting, curating, and analyzing patient data for publication.
CMT6is an ultra-rare disease that not only presents as CMT but Leigh's Syndrome, Spastic Paraplegia and Ataxia. With Dr. Horvath's and her clinical research team's help, HNF will have the necessary data when ready to design a clinical trial and for regulatory purposes.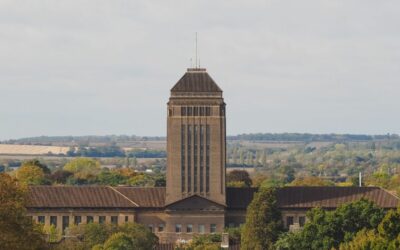 This research will potentially show a method that may be quicker and better at identifying baseline disease phenotypes to support research and clinical trials. Cambridge-led retrospective natural history study funded by the Hereditary Neuropathy Foundation identifies...