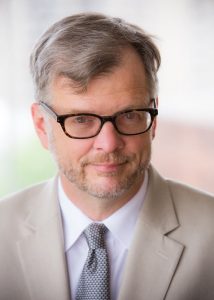 Dr. Timothy R. Coté is a leading national regulatory expert in orphan drug development. With 23 years of Federal service at the FDA, NIH, and CDC, Dr. Coté recently served as the Director of the FDA Office of Orphan Products Development (OOPD) from Sept 2007 through May 2011.
In this role, he implemented the Orphan Drug Act and personally signed decisions on 1400+ orphan drug designation applications. An anatomic pathologist and medical epidemiologist, he has published 80 peer-reviewed articles on areas as diverse as HIV/AIDS-related malignancies, typhoid fever epidemics, and the impact of bicycle helmet laws on injury statistics.  
Dr. Coté is founder and CEO at Cote Orphan; he directs and trains staff to create compelling regulatory submissions that are finely tuned to each client's business strategy and to the unwritten rules within the FDA.
Dr. Coté received a bachelor's degree from Syracuse University, a medical doctorate from the Howard University College of Medicine, and a master's degree in Public Health from Harvard School of Public Health.
HNF has invited Dr. Coté to lead the discussion on Public Policy. We will cover issues such as better AFO (leg-bracing) options, fast-tracking drug discoveries and clinical trials, applying for disability benefits, Medicare/Medicaid and services. Let's empower the CMT/IPN community to unite as one voice to implement change in the system.