***Want to host a Spin-A-Thon in your community?  HNF will help you organize your event. Please contact [email protected] to get all the details***
---
---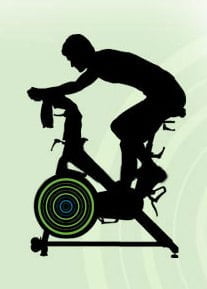 Spin-a-thons
We have found spinning to be a fantastic way for folks with CMT to increase endurance, strength, and overall health.  HNF's founder, Allison Moore, actually became a certified spin instructor!  For years we've held spin events in the New York area and have had incredible success!  And now we're taking the show on the road!Spin-a-thons are easy to plan, require little investment, generate tremendous revenue, and are simply a blast!  Let us know if you'd like to host one in your home town.  We can help with the planning and would love to jump on a bike to ride with you!
Video from Spin-a-thon 2011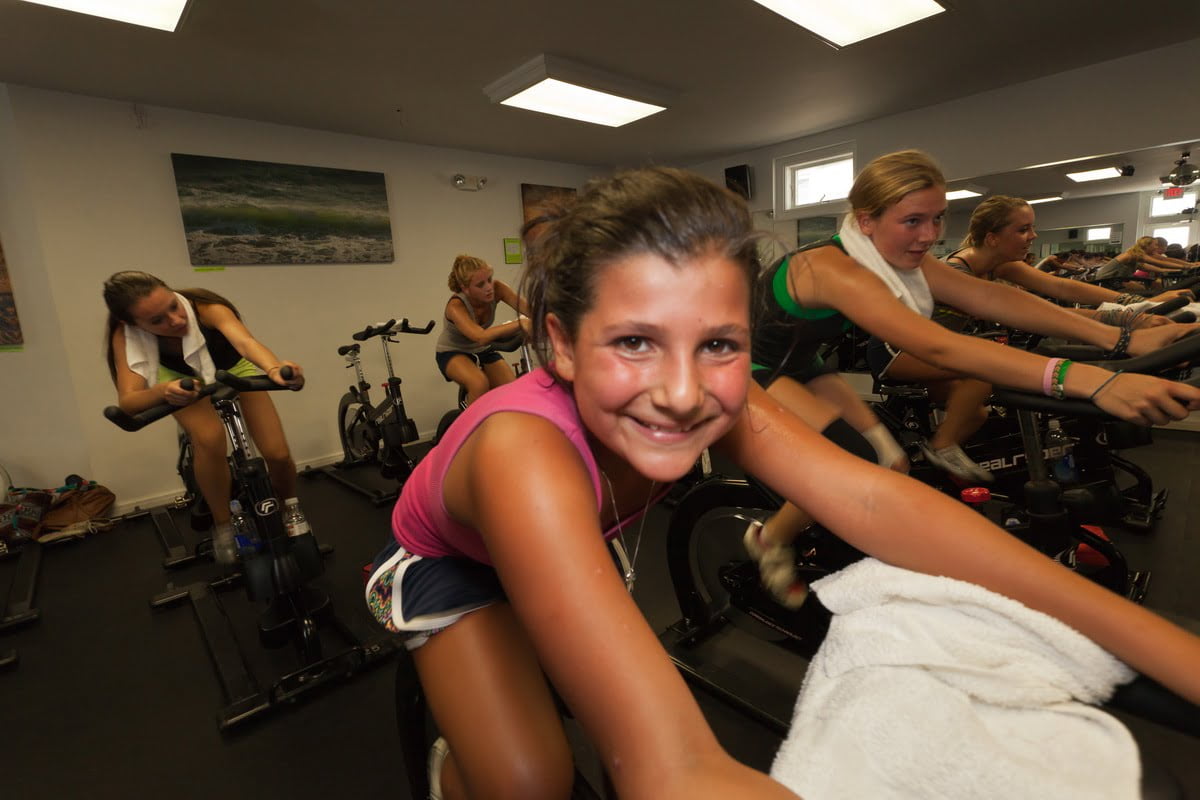 The Hereditary Neuropathy Foundation (HNF) "Spin/Yoga for a Cure" will be held Thursday, September 27, 2012.  This amazing event begins at 11:00 AM at Hot Ryde Studio, Roslyn, NY with one-hour Spin/Yoga sessions.   Participants will enjoy a gift bag donated by our major sponsor Inspirato and light lunch. That evening starting at 5:00 PM, the fun continues at the North Hills Country Club in Manhasset for a Cocktails, Dinner, and auction. The event will continue to support HNF's mission in raising awareness and funding research for Charcot-Marie-Tooth (CMT).  CMT is a progressive, degenerative neuromuscular condition affecting the arms, hands, legs, and feet. Many patients become dependent on leg braces to keep them mobile.  Currently here is no cure for CMT. Log on to http://weblink.donorperfect.com/SpinNY2012, under Coming Events for easy registration/donation. Don't miss this event of the Fall season! Sponsors include Inspirato, Hampton Water Company, Hint Water, PowerIce, Hot Ryde Studio, and Rallye...