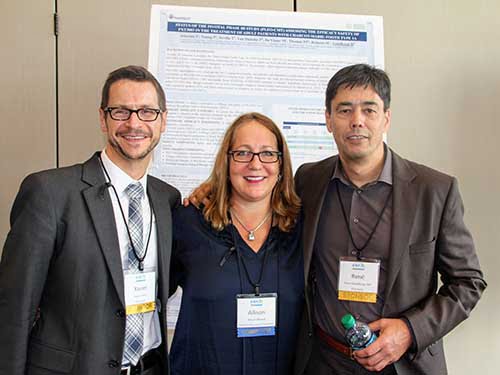 On November 3, 2017, nearly 100 participants gathered in Boston for HNF's Patient-Centered CMT/HNPP Pain Summit.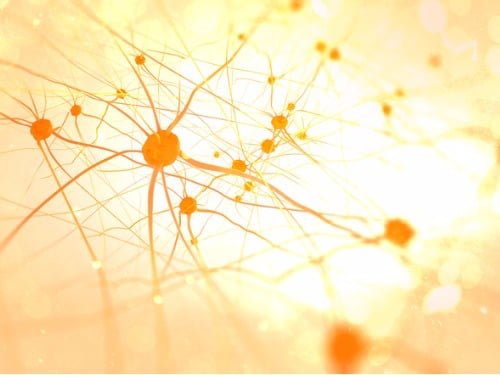 HNPP is the second most common form of CMT/IN and may affect approximately 15,000 in the USA. Help us find a cure today!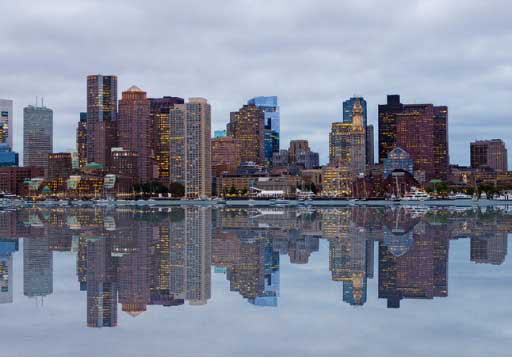 HNF is proud to announce that our annual CMT Summit will include the HNPP community Friday, November 3, 2017, in Cambridge, Massachusetts.