The biggest Team CMT Kids event of the year featured a group of youth triathletes going the distance to support those who live with Charcot-Marie-Tooth disease.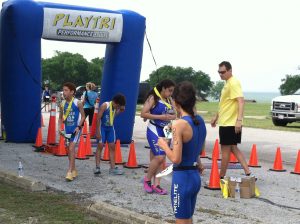 The Playtri Youth and Junior Teams of Dallas, TX are incredible athletes! At the… Continue reading →
We are pleased to update our readers on the progress of the WVU-NIOSH study, "A Bi-Directional Translational Model of Exercise Training in the Treatment of Charcot-Marie-Tooth Disease", funded by HNF. The breeding pair of transgenic CMT1A rats received… Continue reading →
Canine Companions for Independence (CCI) has provided trained assistance dogs for children and adults with disabilities since 1975.  The world's largest assistance dog organization, CCI has placed over 4,000 dogs to date.  We spoke with Katie Malatino, Public Relations Coordinator… Continue reading →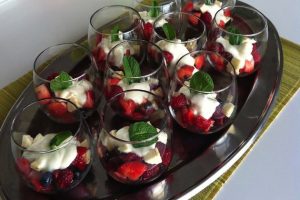 As a kid, we grew up going to birthday parties for our friends, and to the weddings of our parents' friends and family members. I still have a   vivid  picture in my mind of being about six years old, perched… Continue reading →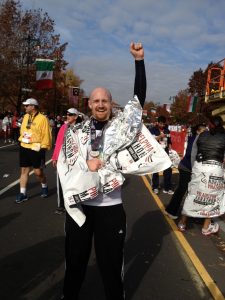 Joe finishing the Philadelphia Half Marathon in November 2012.
Joe is an active member of Team CMT and we appreciate all he does for HNF. He has been busy performing, raising awareness and exercising for a cure! While Joe was…
Continue reading